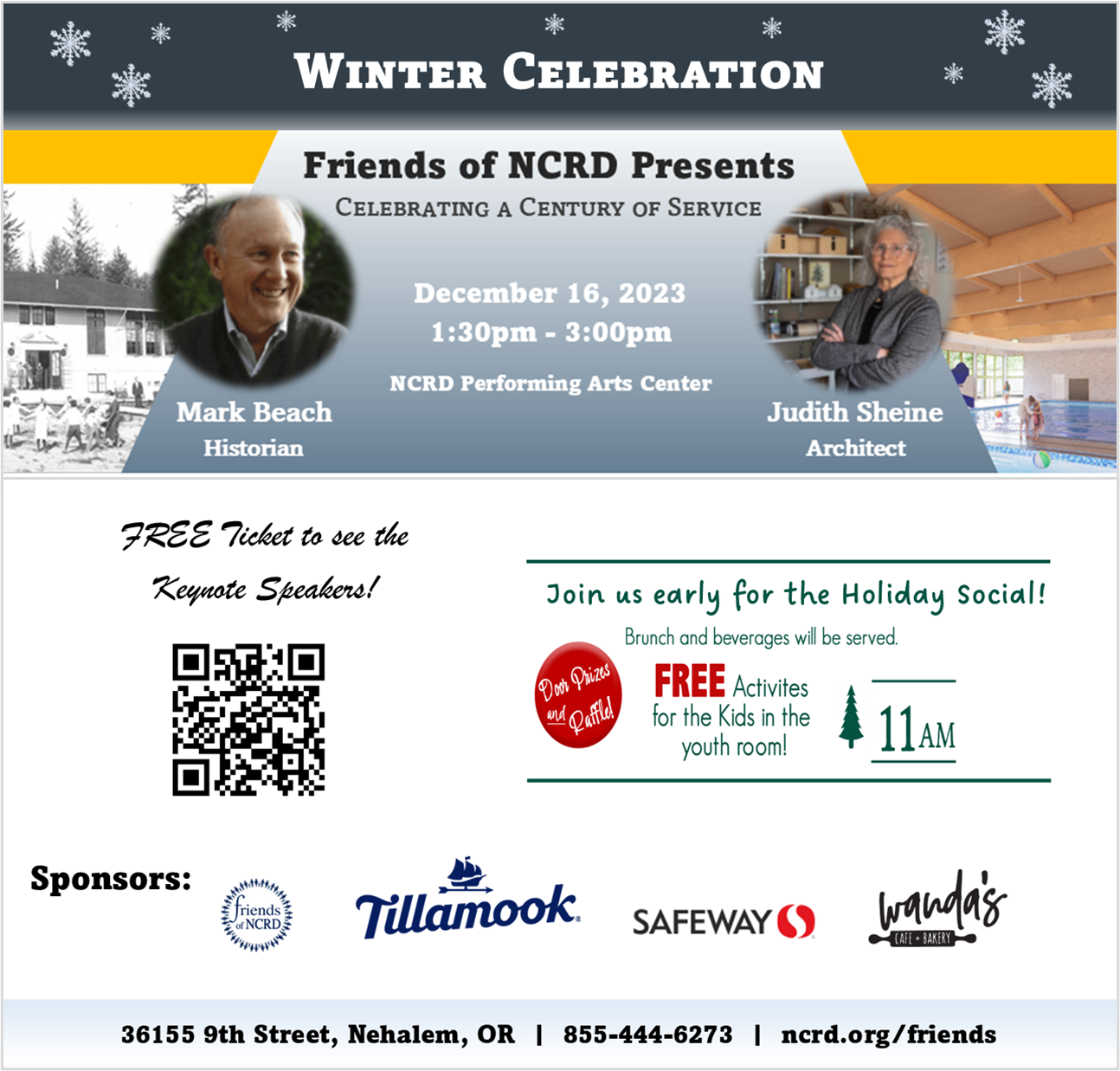 By Gordon McCraw, Tillamook County Emergency Manager
Wednesday, September 22, 2021, 10:00am
Weather
Today we have a weak front pushing thru giving us some rain on this, the first day of Fall.  Earlier I even saw some lightning strikes northeast of here, over in the valley area. These storms are pushing northeastward at 20.  The system will continue to move off to the east so we should see improving conditions this afternoon with partly sunny skies, winds becoming westerly 5-10, highs near 67. Look for partly cloudy skies tonight and with calm winds, patchy fog is possible, tonight's low down near 43.
Tomorrow high pressure returns as does the mostly sunny skies, winds becoming northwesterly 4-8, highs near 70, mostly clear skies tomorrow night, light winds, lows near 49.  The high pressure ridge moves over the area Friday and gives us sunny skies and an afternoon high up near 74, some patchy fog possible Friday night, otherwise mostly clear skies, lows near 49.
Saturday looks good as well, the ridge will be to the east so not as warm under the mostly sunny skies, highs near 67.  That night the clouds move back in ahead of the next system, lows near 48.  Sunday we see a chance of rain with another weak front moving in and thru the area, highs near 66, lows near 51.
Next week it looks like we have a low pressure system affecting the area giving us some rain on Monday and Tuesday, highs near 62, lows near 50.
Public Health Indicators Dashboard update
Today, OHA updated the summary tables for the Public Health Indicators Dashboard to include counts in addition to percentages for 1) emergency department visits for COVID-19-like illness visits, 2) timely case follow-up by local public health departments, and 3) cases traced to a known source. These dashboards are published weekly on Tuesdays with the most recent full week's data. An error was identified and corrected in the percentage of COVID-19-like illness calculation, bringing the Public Health Indicators Dashboard into alignment with the emergency department data published daily in Oregon's COVID-19 Update.
(Note: This is the site I obtain a large amount of the statistical data I post.)