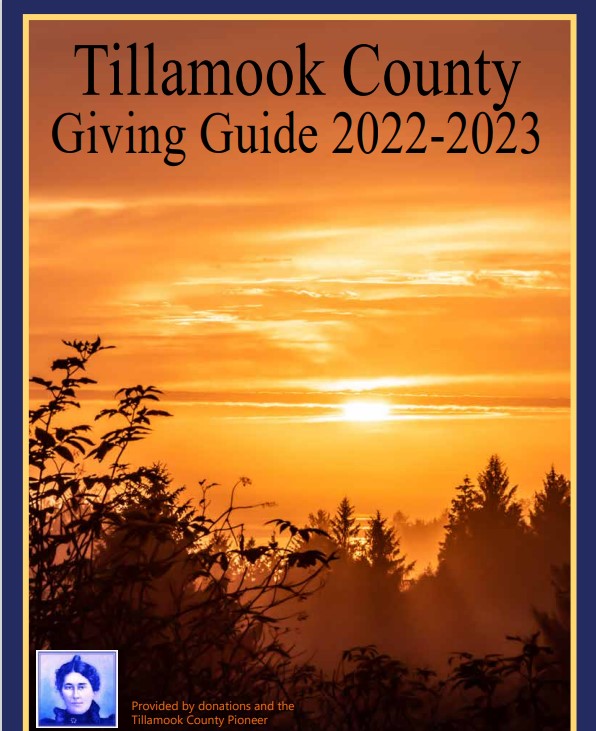 By Gordon McCraw, Tillamook County Emergency Manager
Monday, September 27, 2021, 10:00am
Weather
We had a cold front move through overnight that gave us anywhere from around ½" of rain along the coast to just over an inch in the Coast Range. The air behind the front is unstable so we will see scattered showers today and there is a chance of thunderstorms starting later this morning also. The winds will be southerly 5-10 today and the high climbs to only around 61. The threat of showers and possible thunderstorms continues tonight, southerly winds 4-8, lows near 46.
The thunderstorm threat ends tomorrow morning, and the shower activity becomes more scattered by the afternoon as the unstable air pushes southeastward leaving only a slight chance of any remaining showers tomorrow night. Winds tomorrow southwesterly 5-10 but diminishing tomorrow night, highs near 59, lows near 44.
Wednesday, we have another front approaching but the models show the main energy from this one will remain to the north but does still give us a chance of rain Wednesday. Thursday we likely see some light rain with another disturbance, then Friday on thru the weekend a ridge of high pressure returns, and we stay mostly sunny and a little warmer with highs in the upper 60s, nighttime low with partly cloudy skies drop into the mid and upper 40s.