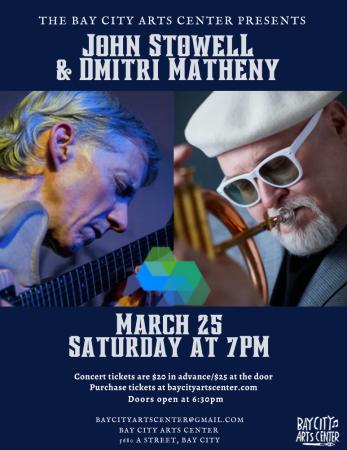 By Gordon McCraw, Tillamook County Emergency Manager
Wednesday, September 29, 2021, 08:00am
Weather
We have a warm front that will pass mainly to the north of the area today that will bring some rain here this afternoon. Winds today becoming easterly 5-10, the high near 62. More rain moves in tonight as the warm front pushes through giving us southerly winds 5-10, lows falling to 53 tonight but warming some overnight behind the warm front.
Tomorrow the associated cold front will push in some mainly light rain in the morning hours, then the front goes through and we transition to scattered light showers in the afternoon, the winds become westerly 4-8, highs near 64. Becoming partly cloudy tomorrow night, the shower threat ends as high pressure starts to build in, patchy fog possible in the early morning hours, calm winds, lows down near 45.
Friday on thru the weekend looks nice, mostly cloudy days with highs in the upper 60s over the weekend, partly cloudy nights, lows in the mid to upper 40s through Sunday. Monday also looks mostly sunny and 67 then some clouds move in that night associated with a low pressure system moving down the coast that could give us a slight chance of rain by Tuesday