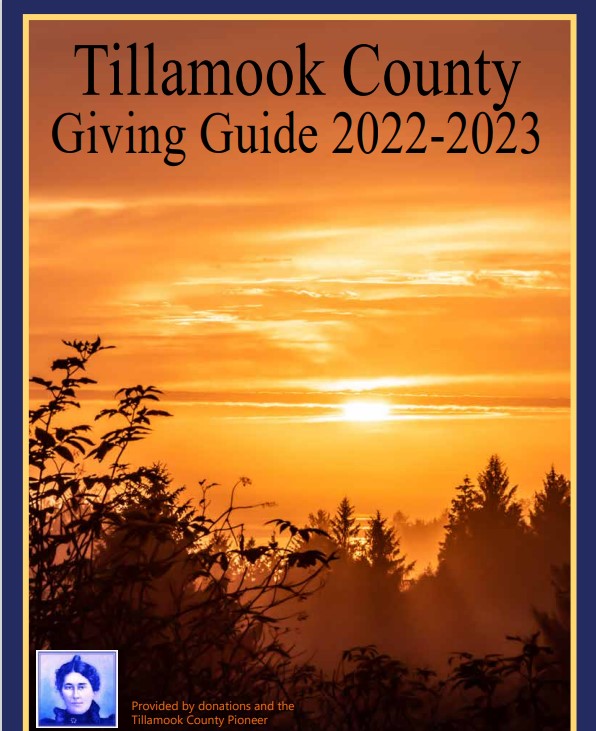 EDITOR'S NOTE: This is Gordon's update from yesterday afternoon that includes some rainfall totals; today, Saturday, the rivers for the most part are back in their banks and most of the flooding has subsided and most roads have re-opened.
By Gordon McCraw
Friday, November 12, 2021, 3:00pm
Weather
A busy morning thanks to the heavy rain from the atmospheric river giving Lees Camp over 6" of rain in the previous 48 hrs that resulted in the several of the river flooding . As many have heard already, there was also a major flooding issue at the Neskowin Creek RV park this morning and about 30 people were evacuated, some by Coast Guard helos. This was a result of them receiving almost 6" of rain there as well. This caused the creek to overflow and block the only way in and out of the park. There was a shelter opened for the evacuees at the Nestucca Elementary School thanks to the outstanding assistance of the South County Emergency Volunteer Corps and even DHS in Lincoln County has provided some outstanding assistance. Tillamook County is very fortunate to have such great partners that you can depend on in times like these.
Some other rainfall totals include Tillamook with 5.67", Tierra Del Mar with 3.96 and Pacific City with 3.71". This rain did push the rivers into Action and Flood Stage. Currently the Nehalem River is at 13.32', Flood Stage is 15.0. It appears to still be slowly rising but the current forecast has it cresting in the next few hours. The Wilson River crested at 14.79 and has fallen to 14.09, Flood Stage is 12.0'. The Trask River is at 16.87' but made it up to 16.94', Flood Stage is 16.5'. The Nestucca River is cresting at this time, currently at 16.73', Flood Stage is 18'. The usual roads flooded as a result but, with the rivers receding and the rainfall rates easing, conditions should slowly improve.
Forecasting, it looks like the rain is shifting as the upper level support is changing causing the system to weaken and move south and east. So, we will continue to have rain tonight, just light to moderate vice the moderate to heavy we were experiencing. A disturbance tonight will enhance the rain briefly then the rate and coverage decreases and tomorrow looks partly sunny with only a slight chance of rain still as weak high pressure builds in. We see another atmospheric river moving into the region tomorrow night into Sunday, but the focus will be more to the north and moving faster, we will be just on the southern end of this one and they are talking less than an inch here.
The models are sorta agreeing that another system comes in the start of next week that will bring rain and cooler temperatures to the regions with highs in the low 50s and lows in the upper 30s.