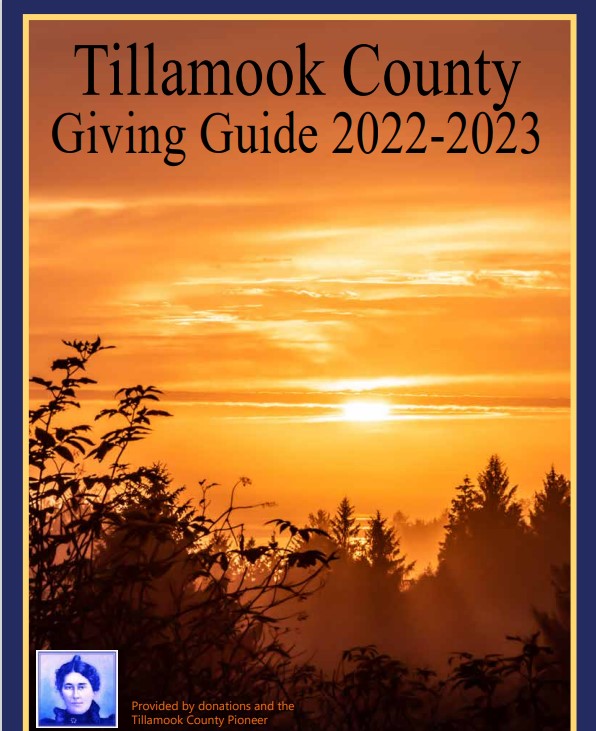 By Gordon McCraw, Tillamook County Emergency Manager
Tuesday, July 13

, 2021, 11:30am
Weather
The marine layer is burning back quickly this morning leaving a mostly sunny day today.  Winds will again increase to westerly 10-15 gusting to 30, the high near 68. Tonight, we expect a weak disturbance to move across to our north that will enhance the marine layer tonight so look for cloudy skies tonight with a chance of patchy drizzle tonight after midnight, the winds diminish, lows near 54.
Tomorrow looks similar to today, cloudy with patchy drizzle to start that burns off leaving a mostly sunny afternoon, winds becoming northwesterly 5-10, highs near 65, then back comes the thicker marine layer tonight with another disturbance that likely gives us patchy drizzle again tomorrow night, diminishing winds, lows near 53.
We likely see cloudy skies with the patchy drizzle Thursday morning then again Friday morning, with a partly sunny afternoon, winds again northwesterly 5-10 in the afternoon, highs near 65, light drizzle is possible again Thursday night, some patchy fog is also possible in the early morning hours Friday, lows near 53.
The disturbances will be out of the area for the weekend leaving us with sunny skies Saturday Sunday on into Monday, highs near 69, mostly clear nights, lows near 52.
The Drought Continues
This month's Drought Information Statement issued by the National Weather Service Portland on July 12th highlights that we are indeed experiencing moderate to extreme drought conditions in their forecast area, for Tillamook County, we are in the moderate category with several of our rivers ranking in the Lowest forecasted streamflow volume. The Nehalem River is at 38% of the historical record, the Trask is at 44%, their second lowest and the Wilson is at 45%, the lowest compared to historical records.
The Climate Prediction Center suggests that the period of July thru September will have a likelihood of having above average temperatures while we have an enhanced likelihood of below average temperatures.
All this obviously can have a big impact on this year's, already bad, fire season.  The state is currently tracking 23 fires, the largest of which remains the Bootleg Fire which is now over 200,000 acres.  The fires are already impacting Air Quality with Alerts in place near the larger fires.  We have been lucky here by having predominately a westerly flow over our area.