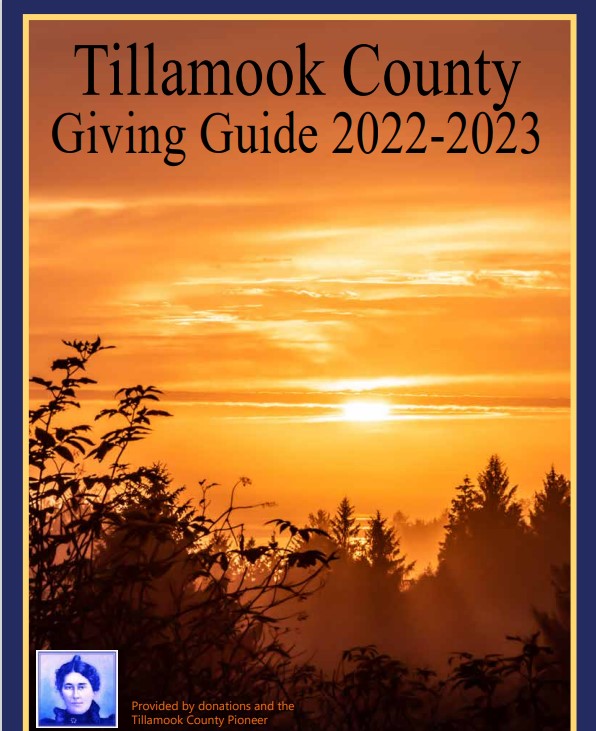 By Gordon McCraw, Tillamook County Emergency Manager
Friday, October 29, 2021, 09:00am
Weather
As expected, the front that gave Washington a lot of rain, drifted southward thru our area early this morning giving us about 1 ½" to 1 ¾" of rain for the last 24 hours, it also gave the Coast Range (Lees Camp) 3 ½" which pushed the Wilson River higher than expected, cresting early this morning at 10.61', flood level is 12'. In Washington, the Grays River did go to Flood Stage, cresting at 14.37' earlier, Flood there is 12'. It is just falling below Flood at this time. There were some thunderstorms associated with the system also.
So, the system continues to move southeastward and weaken, and we are now just seeing some occasional light rain. Conditions will improve later this morning with clearing skies, winds becoming northerly 5-10, the high near 57. Look for clear skies tonight, and with light winds, lows drop to near 37.
We have high pressure building in this weekend which helps to give us mostly sunny skies, also with some dry easterly winds, Saturday the winds becoming easterly 10-15 gusting to 20, highs for the weekend around 61, lows near 41. We do pick up a slight chance of rain late Sunday night as a weakening low pressure area moves northward from southern Oregon, otherwise, Halloween should be dry.
Monday, we have some showers returning ahead of a front that will be trying to push the ridge off to the east with more scattered showers possible Tuesday as well. Wednesday the front finally wins and moves across, bringing the rain thru, followed by scattered showers Wednesday night and Thursday. Highs in the upper 50s, lows in the upper 40s.