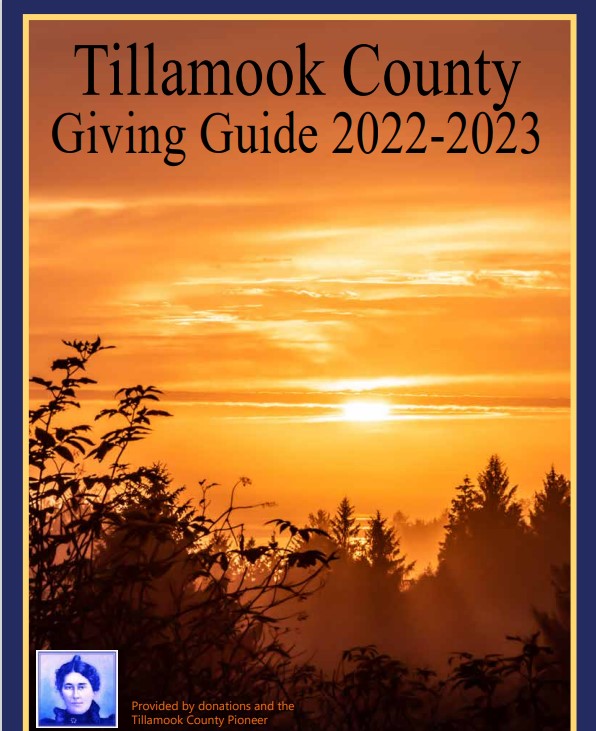 By Gordon McCraw, Tillamook County Emergency Management
Friday, July 16, 2021, 09:00am
Weather
The onshore flow continues to be influenced by the large upper level low pressure area drifting towards British Columbia, well off to our northwest. The layer was thick enough this morning to give us some patchy mist or light drizzle, otherwise, the marine clouds are already breaking up some in the Tillamook area but remain overcast to the north. So for us this means a mostly cloudy to partly sunny day, afternoon winds becoming westerly 5-10 gusting to 15, the high near 66. Look for the clouds to return tonight with calm winds, lows near 53.
Tomorrow a high pressure ridge builds in from the southeast so the clouds will clear by mid-morning leaving mostly sunny skies, winds becoming northerly 8-12 gusting to 20, highs near 67, mostly clear tomorrow night, some patchy fog possible late with light winds, lows near 50.
Sunny skies expected for Sunday and Monday, afternoon winds northwesterly 5-10, highs near 68, mostly clear nights, some patchy fog possible with light winds, lows near 53. It looks like the ridge will actually hold and give us mostly sunny skies through at least the middle of next week if not longer, highs near 66, lows under partly cloudy skies near 52.