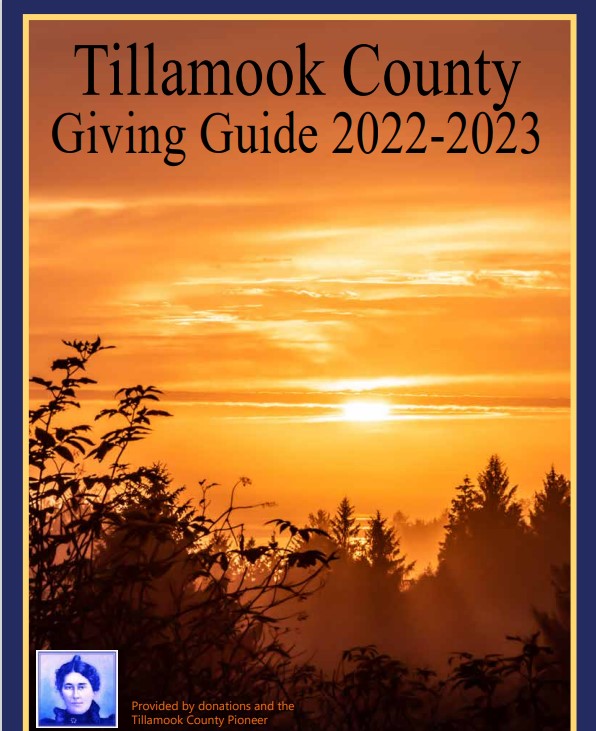 By Gordon McCraw, Tillamook County Emergency Manager
Wednesday, July 7, 2021, 9:30am
Weather
We have a weak trough of low pressure moving northeastward off the coast headed towards Washington that has thickened the marine clouds this morning and the combination is squeezing out some mainly light patchy drizzle.  The patchy drizzle will end later this morning, but we likely stay cloudy all day.  The winds will be relatively light today, westerly 4-8, the afternoon high near 65.  Another weak disturbance tonight will keep the marine layer thickened so the cloudy skies remain, a slight chance of some mist late, especially near the mountains, calm winds, the low near 52.
It looks like we will see the marine clouds burning back tomorrow afternoon leaving mostly sunny skies, the winds westerly 8-12, the high up near 65 again. Tomorrow night a ridge of high pressure starts to build in which gives us partly cloudy skies overnight, and with light winds and the lingering moisture, patchy fog is also possible, the low near 51.
The ridge builds more Friday so becoming sunny and 70 Friday and the ridge also holds through the weekend giving us mostly sunny days with highs near 70, mostly clear nights, lows near 53.  The models do show a disturbance moving northward to our west that will do little other than to give us breezy conditions Sunday.
The longer range models say the warm and dry conditions will linger into Monday and Tuesday as well, highs up near 69, partly cloudy nights, lows near 52.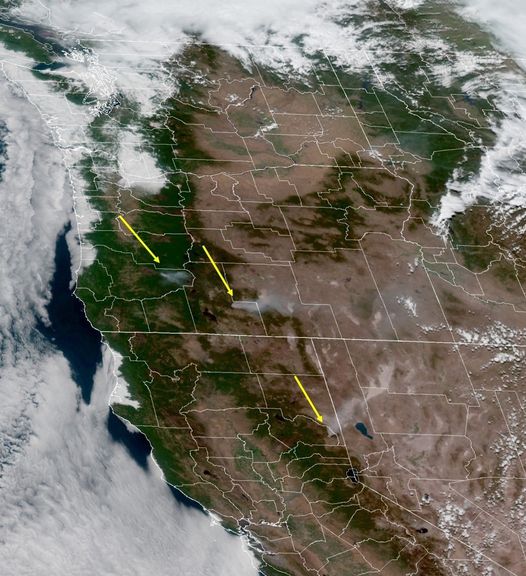 COVID/Vaccine Updates
At today's Commissioner's workshop it was reported that Tillamook County has 11 new positive cases from June 27th thru July 3rd and we experienced more cases Friday thru the weekend.  These were primarily individuals who had not been vaccinated. We have also learned that both in Oregon and in the U.S., hospitalizations are also primarily, and at time, all non-vaccinated individuals.
Another thing passed on this morning was that the Delta variant cases are surging and rapidly increasing, again, in unvaccinated people, both in Oregon and in the U.S. The vaccines do appear effective again this and the other variants.
It is not to late to get the vaccine!  It is still available through your local pharmacy and your Primary Health Care Provider.  The Community Health Care (Health Department) is continuing to hold clinics every Tuesday and Thursday mornings at their Annex Building, next to the main building.  On Tuesday's, from 8:30am thru 11:30am they offer Pfizer (12 and older) and Johnson and Johnson vaccine and on Thursday's from 8:30am thru 11:30am they offer Moderna and Johnson and Johnson (18 and older).  Rinehart is also offering shots, contact them for scheduling.
If you have additional questions, call the Vaccine line at 503-842-3914.