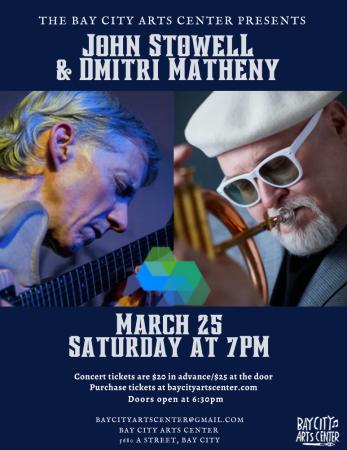 By Gordon McCraw, Tillamook County Emergency Management
Tuesday, September 7, 2021, 09:30am
Weather
Plenty of clouds over the region this morning with some smoke issues over in the valley from around Salem southward causing some air quality issues. The ridge of high pressure that gave us a nice holiday weekend and warmer temperature today will give way to an upper level low pressure area and its associated weak front that will push into the area from the southwest. This will push in some moisture that will give us a slight chance of showers tonight. High temperatures here around 73 while the valley is looking at highs in the upper 80s to low 90s, lows here around 50.
Tomorrow the weather moves off to the east and though we start out cloudy, the clouds will give way to mostly sunny skies tomorrow afternoon, the high near 67. This is short lived though as more clouds will move in tomorrow night ahead of a disturbance dropping southeastward into region that will bring another slight chance of showers Thursday afternoon, highs near 67, lows near 49.
After that, high pressure returns and we see mostly sunny days starting Friday and persisting through the weekend on into Monday, highs in the mid to upper 60s. The nights will be equally nice, partly cloudy nights, lows near 47.


COVID Updates
As I have mentioned before, from the start of COVID back in March of 2020 thru July of 2021 there were 5 COVID related deaths, In August alone, we more than doubled that number with the 12 new deaths. Of the 17 total deaths, 15 were unvaccinated and the other 2 having no record. This could be because they were unvaccinated or were vaccinated out of state. These numbers speak for themselves.
For Tillamook County Cases, there were 81 new cases August 27-29. The weekly total from August 22-28 was 178, the two week total for August 15-28 was 356. For the month of August, besides the 12 deaths, we also had 714 total cases. The totals from the holiday weekend should come out later today, I suspect the news will not be good!
Hospitalizations in the state, as of September 3rd was 1,172 which was 41 more than the day before. On that day there were only 7% ICU and non-ICU beds available anywhere in the state. This means 93% of the all the beds are in use in the state of Oregon. The President of Adventist stated this morning that they were at capacity and 50% of the people in the hospital in Tillamook are COVID cases.
Lastly, Tillamook County Health Department is tracking 8 outbreaks and 8 more under investigation.
The vaccination is available from all area healthcare partners – Adventist Health, Rinehart Clinic (they are having a vaccination/testing clinic on Thursday), area pharmacies, and the health department has testing now at the fairgrounds on Mondays, Wednesday and Fridays; and vaccinations on Tuesdays and Thursdays. Go to www.tillamookchc.org for more information.
September is National Preparedness Month
National Preparedness Month (NPM) is an observance each September to raise awareness about the importance of preparing for disasters and emergencies that could happen at any time.
So, what should you do?
Make A Plan – Talk to your friends and family about how you will communicate before, during, and after a disaster. Make sure to update your plan based on the Centers for Disease Control recommendations due to the Coronavirus.
Build A Kit – Gather supplies that will last for several days after a disaster for everyone living in your home. Don't forget to consider the unique needs each person or pet may have in case you have to evacuate quickly. Update your kits and supplies based on recommendations by the Centers for Disease Control.
For more helpful hints and ideas, go to www.ready.gov