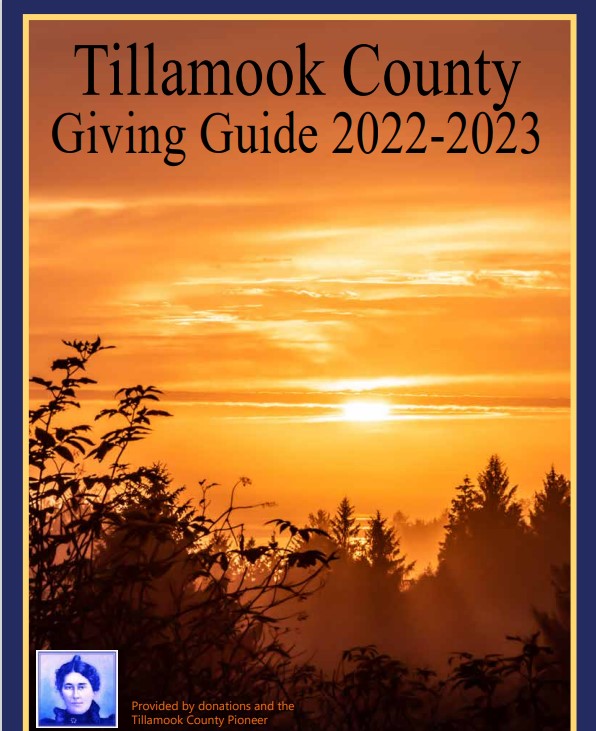 By Gordon McCraw, Tillamook County Emergency Manager
Wednesday, September 8, 2021, 2:00pm
Weather
It looks like most of us only got a trace of rain from the weak front that passed through last night.  Today we are pretty much between systems with weak high pressure building in for the day. This is giving us the mostly sunny skies, westerly winds 5-10, the high today near 74.  The clouds move back in tonight with light winds, lows near 52.
The onshore flow keeps the clouds hanging in here longer tomorrow so a mostly cloudy day with westerly winds again in the afternoon 5-10, the highs a little cooler, around 68.  A weak disturbance passing through likely keeps us clouds overnight tomorrow, calm winds, lows near 49.
Friday on the forecast is sort of easy.  A weak ridge will provide a west to east flow over the area that allows weak disturbances to move through that only give us a few more clouds when they do, so, the forecast is for mostly sunny skies, occasionally partly cloudy with the disturbance racing across, westerly winds each afternoon, with daytime high temperatures in the mid to upper 60s, partly cloudy, occasionally mostly cloudy nights, lows around 47.
As is always the case it seems, the models do show some variability in the strength and timing of these disturbances, but based on what we have been seeing, precipitation is unlikely, for now!
National Preparedness Month
Make a Plan
#PrepareToProtect means preparing to protect everyone you love. Start by making a plan before disasters and emergencies strike. www.ready.gov/plan
Discuss with your household or family how you will communicate if there is an emergency.
Decide and practice your emergency plan with members of your household.
Houses, mobile homes, apartments, and high-rise buildings have different evacuation considerations. Make a plan for each: www.ready.gov/plan-for-locations 
Involve your entire family, including your children, in planning for disasters and emergencies so they are prepared, not afraid www.ready.gov/plan