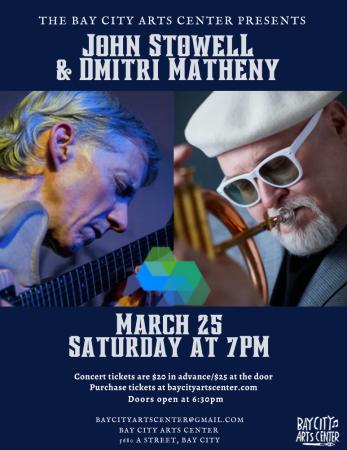 By Gordon McCraw, Tillamook County Emergency Management
Thursday, July 1, 2021, 09:30am
Weather
Well, it looks like the weather pattern remains stuck on summer!  We did have a little light precipitation overnight but only 0.01 to 0.02".  We had a weak disturbance pass just to our north while we were under the thickened marine layer. This layer should burn back in most places this afternoon leaving mostly sunny skies, the winds becoming westerly 5-10, the high near 68. The marine clouds return tonight along with some patchy fog, light winds, and a low near 56.
With the marine layer not as thick tomorrow morning the clouds will likely burn back a little sooner than today, again leaving mostly sunny skies, westerly winds 5-10, and the high once again near 68. The marine clouds return tomorrow night, light winds, the low near 53.
For the 4th, mostly sunny skies expected with a high near 67, staying partly cloudy that night, some patchy fog possible late, lows near 53.  A little warmer Monday, up near 70, party cloudy Monday night, lows continue around 53. With the valley skies clearing, their temperatures will be climbing back into the upper 80s to low 90s which promotes breezy west winds coming off the coast under these conditions.
Nothing changes for Tuesday or Wednesday, still mostly sunny, breezy days with highs near 70 and partly cloudy nights, diminishing winds each night that may allow for some patchy fog, lows near 54.
Vaccine Clinic Open This Morning
Don't forget, we are still trying to reach our Vaccine goals, both the State goal of 70% and the Tillamook County goal of 65%, even though the Risk Levels and other COVID related restrictions have all been lifted.  The OHA Tracking page says that as of 6/30/21, the State is at 69.5%.  In Tillamook County, to reach our 65%, it was reported yesterday that we just needed around 30 more people to get at least one vaccine shot and we would be there. Tillamook stands at 64.7%.
Haven't gotten yours yet, well, you can make arrangements with your medical provider, check with the local pharmacy, or the Community Health Center is giving Moderna and Johnson and Johnson shots this morning at their Annex building, next to the main clinic, both good for individuals 18 and above, thru 11:30am today.
4th of July Water Safety
So far this year, just in the last couple of months, Rip Currents have claimed lives at Cannon Beach, Rockaway Beach and in Lincoln City.  Attached is a Rip Current Brochure offering some good information and advice: