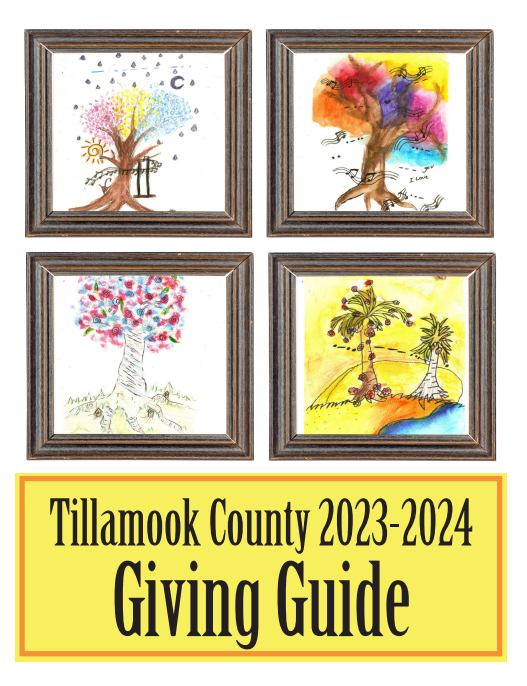 * WHAT…South winds 35 to 45 mph with gusts up to 65 mph expected. Gusts up to 75 mph possible along most exposed terrain.
* WHERE…Along the beaches and headlands of the North Oregon Coast and Central Oregon Coast.
* WHEN…From 10 AM Sunday to 4 AM PST Monday.
* IMPACTS…Strong winds may cause tree and powerlines damage. Power outages are possible. Travel could be difficult, especially for high profile vehicles.
* ADDITIONAL DETAILS…Strongest winds expected during the afternoon on Sunday. Winds will be accompanied by heavy rain.
* AFFECTED AREAS: NORTH OREGON COAST … CENTRAL OREGON COAST
Instructions:
People should avoid being outside in forested areas and around trees and branches. If possible, remain in the lower levels of your home during the windstorm, and avoid windows. Use caution if you must drive. A High Wind Warning for the coastal headlands and beaches means a hazardous high wind event is expected or occurring in those areas along the immediate coast. Many of the headland areas and beaches are vulnerable to very strong wind gusts that may pose a safety hazard for individuals or high profile vehicles. The strong winds may also cause property damage. Coastal headlands are characterized by high, rocky shores and steep sea cliffs.
Alert Details
Severity: Severe – Significant threat to life or property

Urgency: Expected – Responsive action SHOULD be taken soon (within next hour)

Certainty: Likely (p > ~50%)

Category: Meteorological (inc. flood)

Event: High Wind Warning