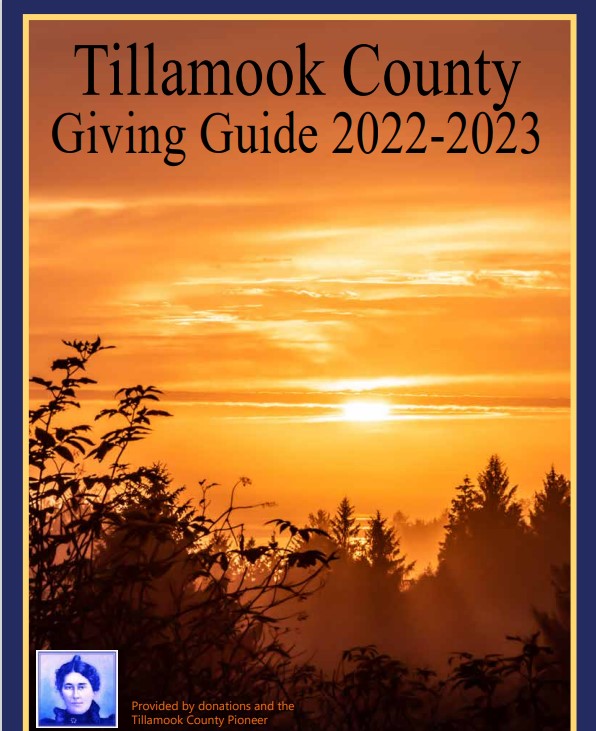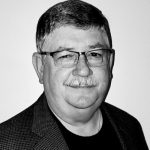 By Gordon McCraw, Tillamook County Emergency Manager Interim
Friday, October 15, 2021, 10:30am
Weather
We had some patchy fog this morning but other than that, today should be fair and mild with weak high pressure over the area. This has pushed the weather northward into central and northern Washington leaving us with partly sunny skies today, winds becoming southwesterly 5-10, highs near 63. Mostly cloudy skies expected tonight, light winds, lows near 46.
Look for patchy fog again tomorrow under partly sunny skies once again, winds becoming southerly 5-10, the high up near 65. Tomorrow afternoon we will see more clouds moving in with the next approaching front that will bring rain in by tomorrow evening or night. Winds tomorrow night southerly 4-8, lows near 47.
Sunday looks rainy, winds becoming westerly 5-10, highs only near 56, the rain eases around midnight with the frontal passage then we transition to scattered showers, lows near 41.
The showers diminish Monday morning under partly sunny skies, highs near 57, mostly cloudy that night, lows near 41. Tuesday on looks wet and cool, becoming rainy Tuesday and Wednesday on into Thursday. Guidance suggests between 1"-2" of rain for this period. Highs around 60, lows in the mid and upper 40s. The long range models show the wet period will continue thru day 10 which does increase the river flow rates. Nothing worrisome yet though.
Oregon Dept. of Forestry Slash Burning
ODF advises there will be burning 20 miles north of Tillamook near Tin Shack Rd, Lost Mountain area today Oct. 15, 2021.