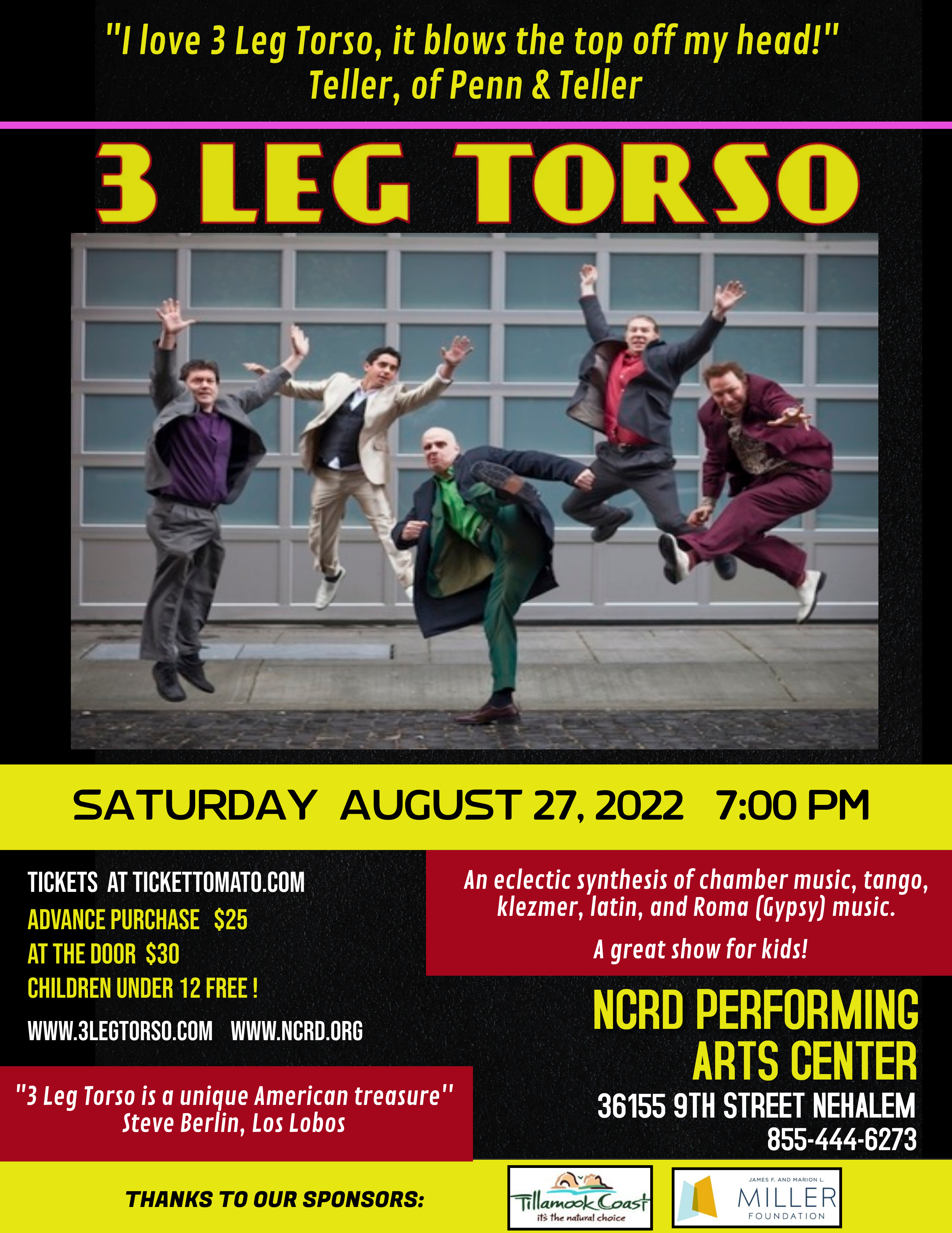 * WHAT…Snow. Total snow accumulations of 2 to 5 inches.
* WHERE…In Washington, Willapa Hills. In Oregon, Coast Range of Northwest Oregon.
* WHEN…From midnight tonight to noon PST Thursday.
* IMPACTS…Plan on slippery road conditions.
* ADDITIONAL DETAILS…Temperatures will drop back below freezing this evening, with spotty ice likely on roadways, especially those with any moisture still on the pavement.
* AFFECTED AREAS: COAST RANGE OF NORTHWEST OREGON … WILLAPA HILLS
Alert Details
Severity: Moderate – Possible threat to life or property

Urgency: Expected – Responsive action SHOULD be taken soon (within next hour)

Certainty: Likely (p > ~50%)

Category: Meteorological (inc. flood)

Event: Winter Weather Advisory