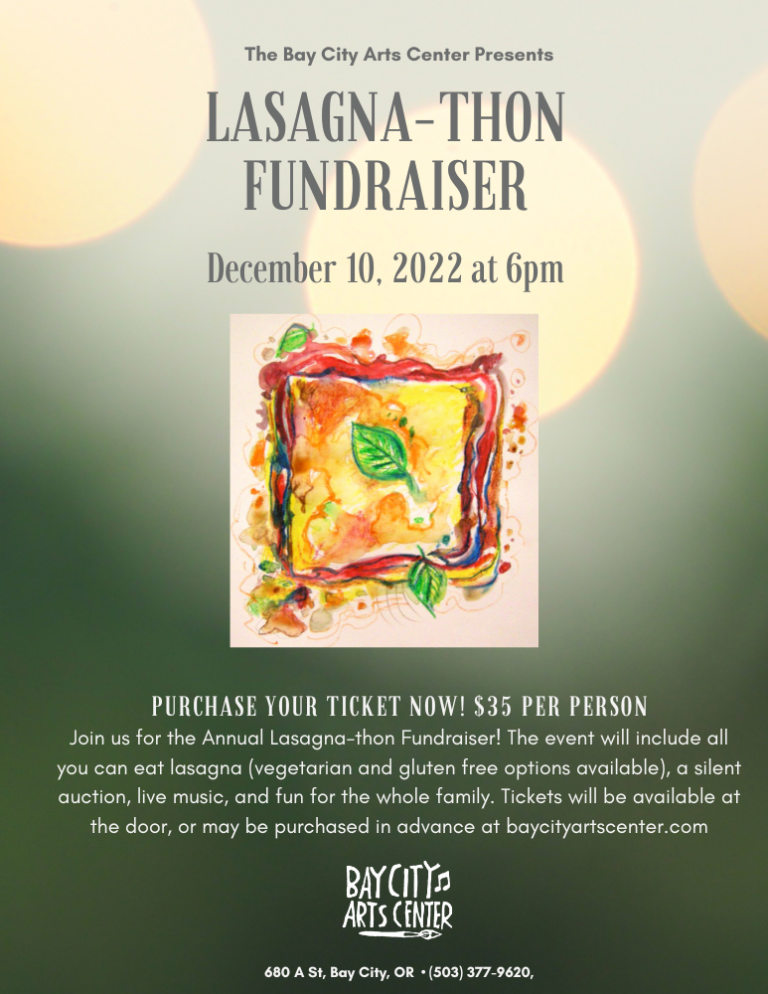 EDITOR'S NOTE:  This is one of multiple advisories and warnings in effect for the North Oregon Coast and most of the region. Please be prepared for winter link conditions including flooding and high winds.
* WHAT…Snow expected. Total snow accumulations of up to 8 inches, heaviest above 2000 feet. Winds gusting as high as 55 mph.
* WHERE…In Washington, Willapa Hills above 1500 feet. In Oregon, Coast Range of Northwest Oregon above 1500 feet.
* WHEN…From 10 PM this evening to 10 AM PST Monday.
* IMPACTS…Travel could be very difficult. Patchy blowing snow could significantly reduce visibility. Gusty winds could bring down tree branches.
* AFFECTED AREAS: COAST RANGE OF NORTHWEST OREGON … WILLAPA HILLS
Alert Details
Severity: Moderate – Possible threat to life or property

Urgency: Expected – Responsive action SHOULD be taken soon (within next hour)

Certainty: Likely (p > ~50%)

Category: Meteorological (inc. flood)

Event: Winter Weather Advisory