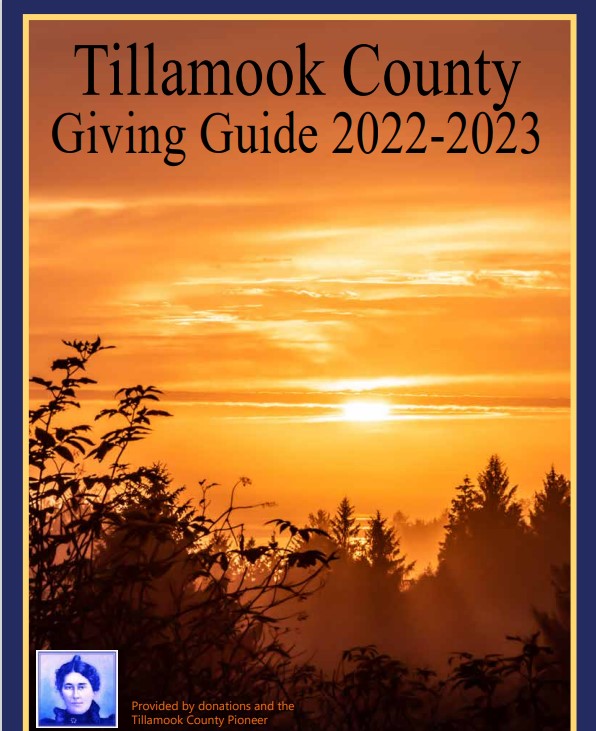 The Tillamook County Fair has a lot of fun available for kids, and kids at heart! With OMSI's Science Festival, Fair Acres, the Dairy Done Right Lounge, and of course the carnival (and more), kids of all ages will have fun at this year's fair.
Did you hear? OMSI is coming to the Tillamook County Fair! Held in the TillaSkate building Wednesday August 8th and Thursday Aug 9th from noon-6:00 pm each day, you'll want to check out OMSI's Science Festival filled with science equipment and challenges guaranteed to thrill youngsters, perplex adults, and offer an unforgettable science experience.
With something for everyone, OMSI's Brainteasers will challenge visitors to use math, science and some out-of-the-box thinking to solve their hands-on puzzles ranging in difficulty and content. Incorporating concepts of geometry, algebra, and/or physics, the puzzles often times have surprising solutions.
Take some time to explore the tiny, nanoscale world and the innovative technologies coming out of the field of nano-science. And discover how satellites help us learn more about the Earth and the universe beyond.
Need a break while visiting the fair? Thanks to FACT Oregon and partners there will be a low-key, sensory friendly space available in the skating rink building at the Tillamook County Fair.  Sensory Break Station, August 8th and 9th from Noon – 6pm.
On Friday August 10th and Saturday August 11th from noon-4:00 pm, the TillaSkate building transforms into the Dairy Done Right Lounge, an out-of-the-sun area for families to take a break and enjoy Tillamook snacks as well as some fun dairy exhibits. Both the OMSI Science Festival and the Dairy Done Right Lounge are sponsored by the Tillamook County Creamery Association.
Over in the tennis courts, the Fair is again hosting Fair Acres, a fun and interactive learning area, sponsored by Werner Gourmet Meats, for kids and families alike. Kids can try their hand at potato farming, driving a peddle-tractor, and picking fruits and veggies, among other exhibits. Picnic tables inside the building provide a nice place for lunch or a quick break.
The Tillamook County Sheriff's Office is offering a new safety program this year. Lost Child bracelets will be provided at each entrance gate and the Sheriff's Office highly recommends families with young children take advantage of this free program. These bracelets are made from strong plastic fabric and allow a parent or guardian to write their phone number on the inside. If a child becomes lost, the bracelet can be cut off and the family can be contacted to pick up the child. Lost children are one of the top assistance calls during Fair time.
The Tillamook County Fair runs August 8th-11th, and is open 10:00 am-10:00 pm each day. Season passes are on sale now at the Fair office, TLC/Fibre Federal Credit Union in Tillamook, and Columbia Bank in Tillamook and Manzanita.
For more information, visit the Fair's website at www.tillamookfair.com or call the Fair office at 503-842-2272.