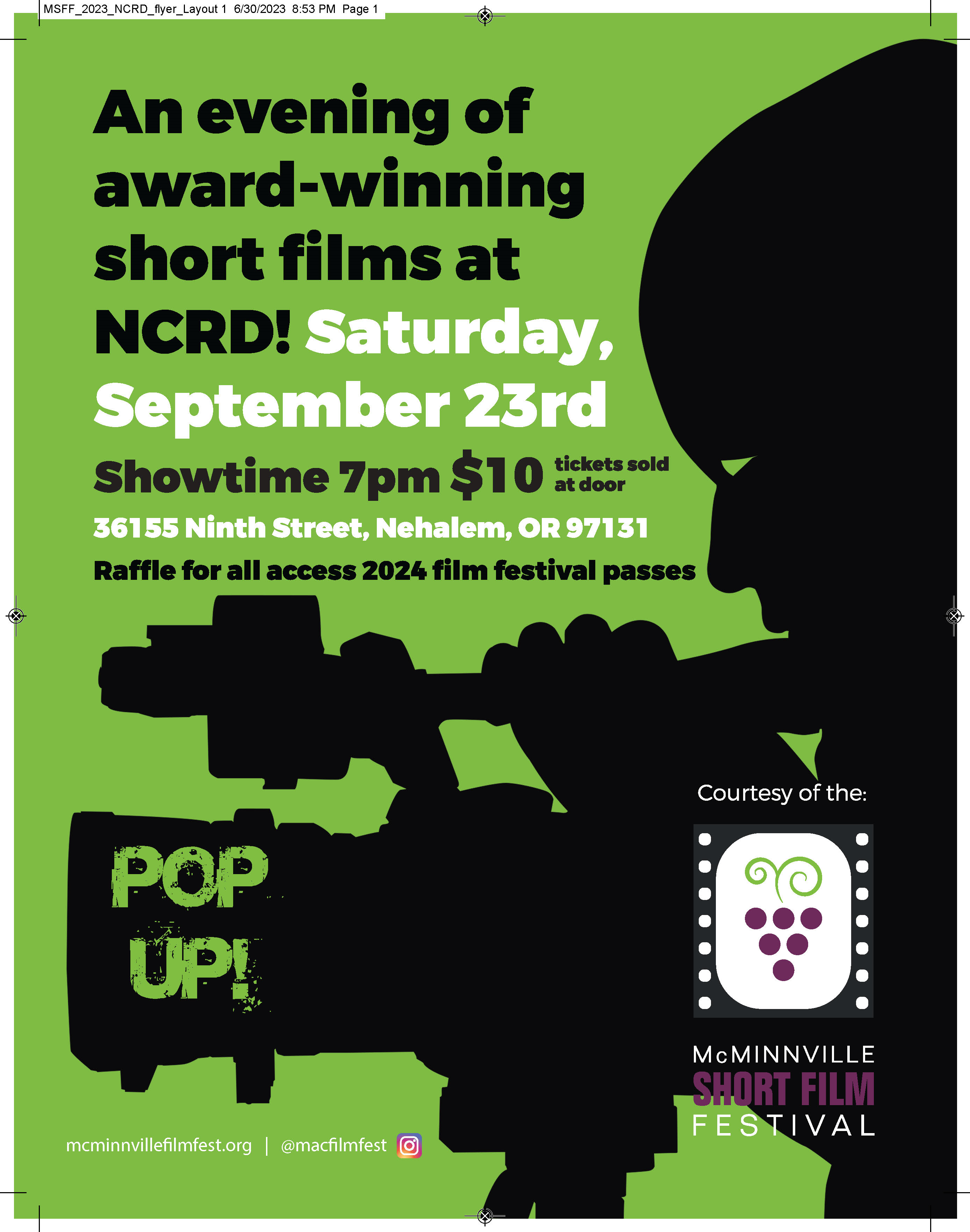 From the Tillamook County Housing Commission
B. holds a steady job with the County and has been saving for years to buy a home, but she is having trouble finding something affordable. Most houses now being built in Tillamook County are vacation rentals and are beyond the reach of workforce wages and means.
According to the 2019 Tillamook County Housing Needs Analysis, most of the new housing stock being built in Tillamook County is aimed at our "resort towns" where most homes (66% to 80%) are owned by part time residents.  This, combined with conversion of existing units to short term rentals, has resulted in fewer local homes for a growing population. *
B. moved here on the promise of a shared house with a friend. When that didn't work out, she needed to find another place. Those are few and far between.
The vacancy rate for long term rentals countywide is less than 1%. *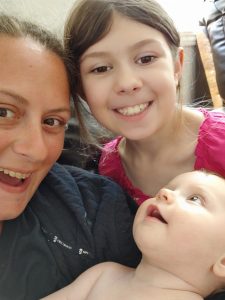 Worried that she and her two kids (one elementary school child, one under two) were days away from having to live in their car caused lots of stress. Fortunately, they were able to find another single mom to double up with. However, that situation proved to be unworkable, even though the kids all liked being together. The house was not the best, the other family had to leave.
Through local connections, B. was able to buy a 24' trailer and secure a rare space in an RV park close to work. "Then I finally managed to find a small piece of land with a house, but now have spent money on the trailer that was saved for down payment."
In Tillamook County 23% of renters and 17% of homeowners pay over 50% of their income on housing.*
About the same time, her parents in another state were having to move. So they combined forces on the paperwork for the home loan and made an offer. They are waiting now to see how the offer and appraisal match up. She expressed some discomfort about having her parents co-sign on the loan. B. is a resourceful, positive, persistent woman. "I've always been independent- the strong one."
She is hoping the Rural Residential RR2 zoning of the new place will allow some way to have two families on the property.
Navigating these challenges is stressful for anyone. People often don't consider the impact these housing stressors have on the children involved. Her oldest child wants to know if they are "poor". B tells her, no, it's just a complicated situation. Living with too many people in a small trailer is hard.
"If we had been able to get housing right away, I think things would have been a lot different. This has affected my nine-year-old the most. She had space taken from her. She has had to downsize her belongings. She can't move freely or store what few items she does have in her own space. Same goes for meals. We don't have a normal kitchen fridge or space to prepare. It's more expensive to buy as you go vs. planning and storing for a month. And feeling comfortable. It's personal. It causes a lot of intimacy issues with my partner and me. We are in a shared space with the kids, no privacy. So for the last year and a half we haven't been able to be close."
B. says "I wish people knew the numbers of folks who don't have secure housing here, how many people who work here have to commute so far. If I won the lottery, I would buy property and build affordable houses. There need to be more selfless acts…"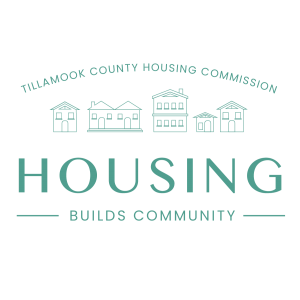 Do you have property that can be developed? Are you willing to get involved and be part of the solution? Contact TillamookCoHousingCommission@gmail.com to see how you can be a workforce housing champion.
* From the 2019 Housing Needs Analysis https://www.co.tillamook.or.us/sites/default/files/fileattachments/housing_commission/page/57834/tillamook_hna_final_report_v2.pdf
This story is brought to you by the Tillamook County Housing Commission's outreach effort to increase workforce housing in Tillamook County. For more housing stories and information, visit www.co.tillamook.or.us/bc-hc.  If you have a housing story to share, email it to TillamookCoHousingCommission@gmail.com.