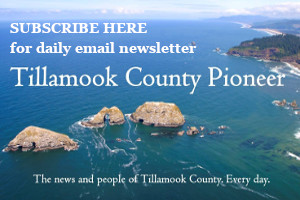 Are you an employer in Tillamook County? 
If so, please fill out this very quick survey for the county Housing Commission to let us know how the housing shortage is affecting your business!
Deadline is October 15.
https://docs.google.com/forms/d/e/1FAIpQLSeuq4CMJgzFKm-YgIhdWUSzQb4kc6GoR_bc9PU3KTaY1UnRSQ/viewform?embedded=true
If you have questions, please send an email to TillamookCoHousingCommission@gmail.com.
GET INFORMED ABOUT HOUSING! 
Listen to this KTIL podcast: Michelle Jenck and Gale Ousele from the Tillamook County Housing Commission give a recap of the Commission, past work that has happened and work they are currently doing to improve the housing situation in Tillamook County. (10/5/21, 30 min). Also check out the Housing Commission website for more info, www.co.tillamook.or.us/bc-hc
https://www.podcasts.com/tillamook-today-on-ktil-386b4ddb6/episode/100521-tillamook-county-housing-commission