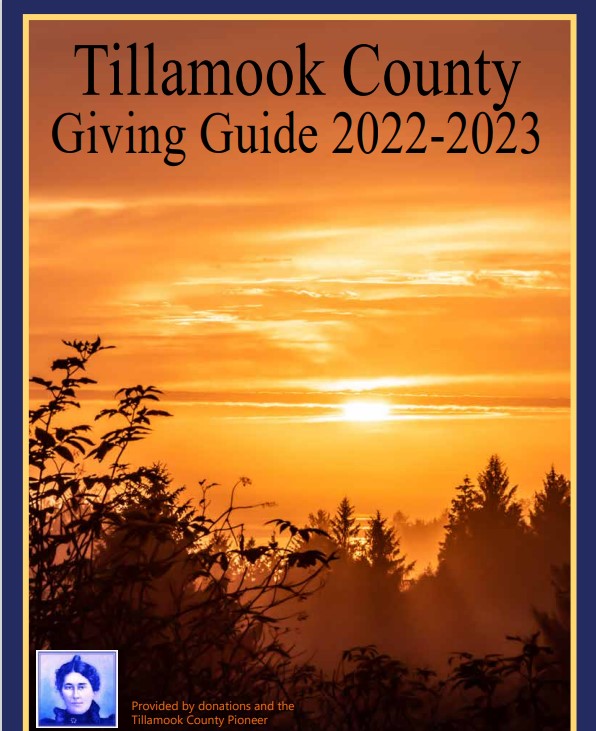 Community Listening Session at North County Branch Library in Manzanita
Tuesday, March 7, 2023
6:00 PM 7:00 PM
The Tillamook County Library is developing its strategic plan for the next 5 years. In early 2023, the library will be conducting community engagement work to hear what members of the public would like to see from their library in the coming years. This effort will result in a new strategic plan in July 2023 building on highly rated services the library has provided throughout Tillamook County.
This strategic planning event will take place on March 7th at the Manzanita Branch Library starting at 6:00pm. Join Library Director Don Allgeier for a brief overview of the library's strategic planning process followed by a listening session to provide community members with an opportunity to shape the future of their library. For more information call 503-842-4792.