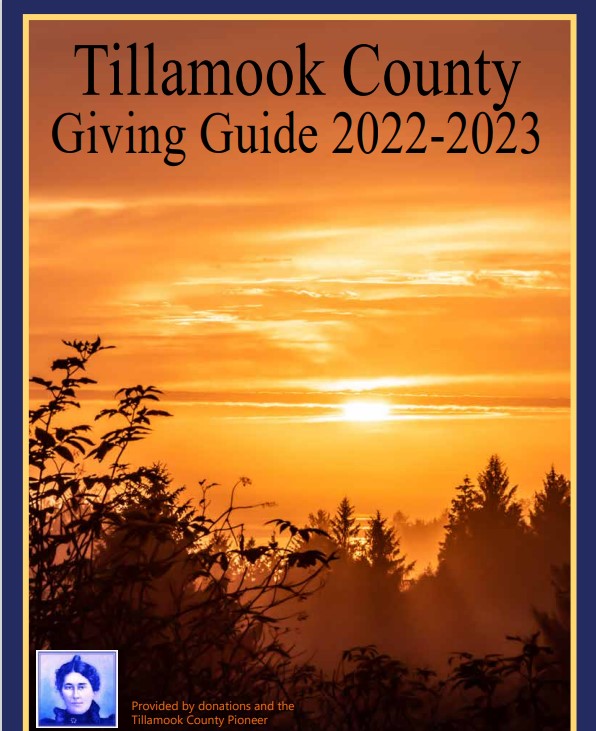 Beginning Monday, October 5th, 2020, Tillamook County Main and Branch Libraries are reopening for Library Express Service!  You will be allowed in the building for 15 minutes to pick up holds or browse for your books.  You will not be allowed to stay and read. There will be several new rules to follow.
New Hours:  9am to 5pm at the Tillamook location, 12pm to 5pm at all other locations, Monday through Friday.  The bookmobile will continue its modified run, but will not allow patrons on the bus as it is to small to maintain distancing.
Masks Required:  All visitors to the library ages 5 and up are required to wear a face covering.  We will not allow you in the building if you are not wearing a mask.  If you cannot wear a mask, please call us to make special arrangements for book pickup at the back door instead.
Book Drops:  The book drops will remain open for drop off anytime.  All items are kept in quarantine for 5 days, and will remain on your account for 5 days after dropoff.  No overdue fines are being charged at this time.
No Furniture:  All Tables and Chairs have been moved and put away to help keep patrons to 15 minutes.  Study rooms and community rooms will not be available.
Public Computers:  We are not offering public computer use or photocopier use at this time.  We know this service is very important to people, and we hope to offer it in coming phases.  We will be doing wireless printing during this first phase.
Bathrooms:  Bathrooms will be limited at the Tillamook library and closed at the branches.  This is simply because of cleaning protocols.  Plan ahead!
No groups:  We will not be having storytimes or other regular programs that require gathering in a group.  You may come in with a family unit, but please maintain a six foot distance from other groups.
Book Disinfecting:  If you decide not to take something home but have already touched it, please leave it on designated tables so we can disinfect them.  Do not re-shelve the item.
​We will encourage you to use the self check out machines at Tillamook, so please bring your library card.  We hope you are excited to be able to browse and choose your own titles again, and we are excited to see you!  We want everyone to remain safe, and we do not want to have to close back down.  We are ready to all work together to keep the library open and keep everyone healthy.
If you aren't quite ready to come back in, don't worry.  While reopening does mean that we will discontinue regular curbside services, you can still call and make special arrangements if you'd rather pick up your items outside.  We are also happy to help with recommendations or a bundle of books for your kids.  Just ask!  Please call 503-842-4792 with any additional questions.  Or go to our website – http://tillabook.org/About-Us/Covid-19
We'll be working out the kinks, so please bear with us as we move forward into this next phase of reopening.