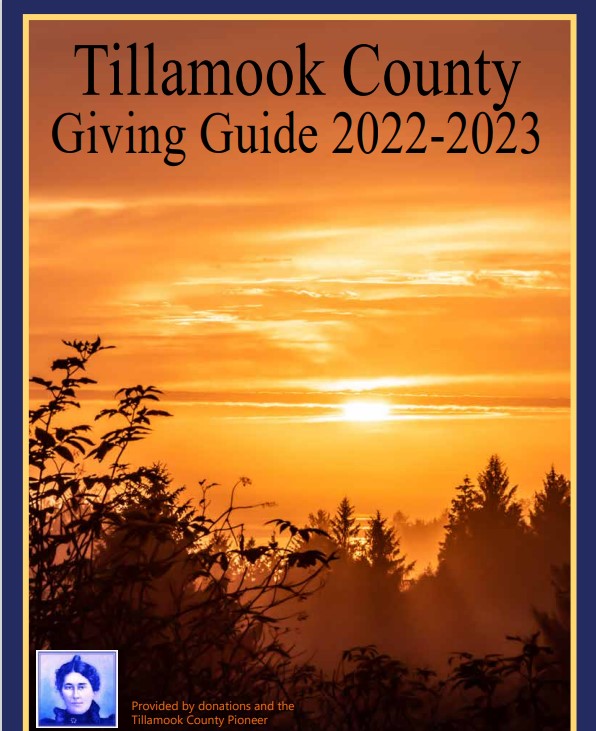 On May 8, 2021, at approximately 8:00am, two white male adults were found deceased in a residence on Mt. Hebo Rd, in south Tillamook County. An
investigation into the deaths is being conducted by the Tillamook County Major Crimes Team.
"All evidence in this case points to a homicide/suicide involving two roommates that had been arguing the night before, and according to witnesses,
this was not the first time there was an argument involving a weapon between these two individuals," said Tillamook County Sheriff Joshua Brown.
"Due to privacy concerns for the family of the two men, and our policy regarding public identification of suicides and victims of crimes, we will not be releasing the names of the decedents in this tragic event."
The Tillamook County Major Crimes Team is comprised of members of the Tillamook County Sheriff's Office, Oregon State Police, Tillamook City Police,
Rockaway Beach Police Department and the Manzanita Police.