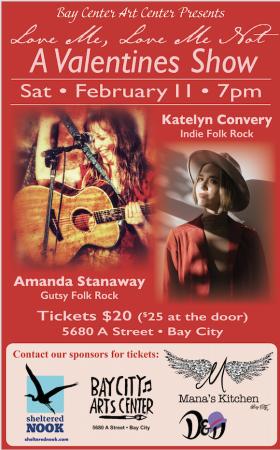 This year, Tillamook County Master Gardeners are offering our customers two ways to shop: in-person and online. The online catalog opened for ordering today, April 17 at and closes May 3. Plants purchased through the catalog can be picked up at the Fairgrounds beginning Friday, May 6 at noon through May 7 at 1p.m. The Tillamook County Master Gardeners Association Annual Plant Sale is Saturday, May 7 at the Tillamook County Fairgrounds 4-H/FFA Livestock Pavilion. Doors open at 9 a.m. and will close at 1 p.m.
CLICK HERE for to view the online catalog: https://tillamookmastergardeners.com/plant-sales-catalog/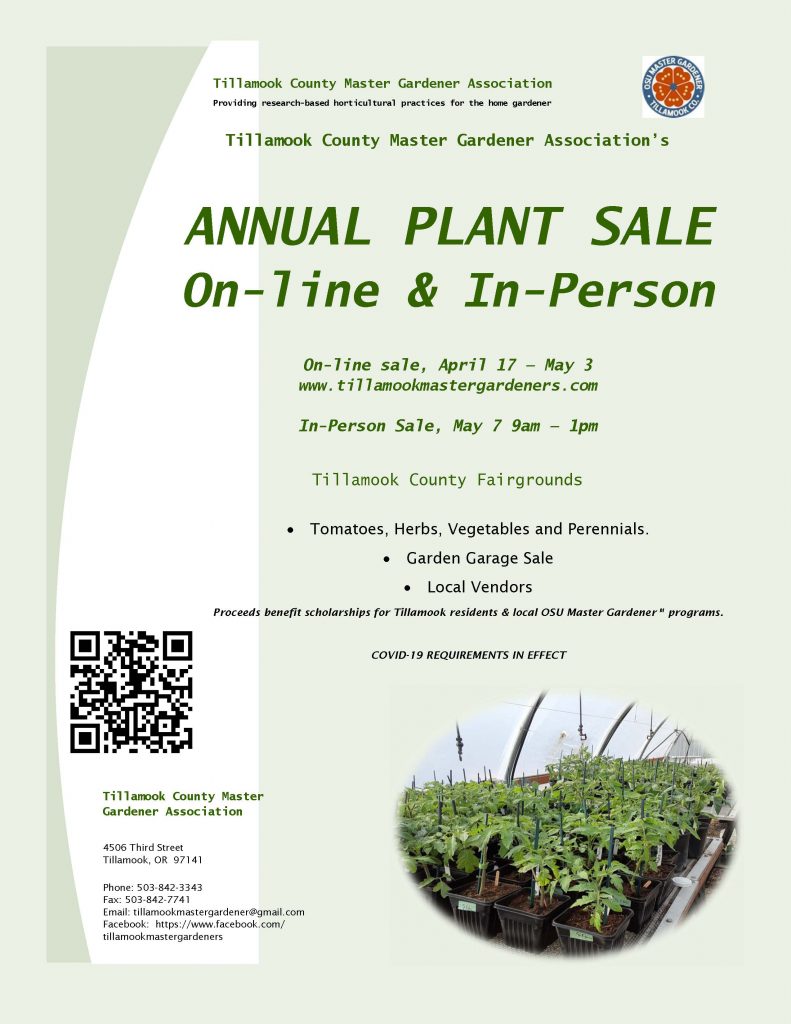 Featuring over 700 tomato plants in varieties adapted to produce well in our coastal climate, garden plants, vegetables, perennials, houseplants, and Albion strawberries will be available. All of the plants have been selected and a majority grown by Tillamook County Master Gardeners assuring high-quality plants for your gardens.
Our Help Desk will be staffed to answer your gardening questions. Many local vendors will be on site including Aldervale Native Plants, Happy House Glassworks, Bee Me, North Wood Crafts and Sharpenator. Bring your garden tools and have them sharpened while you shop. Be sure to peruse the wares on offer at our Garden Garage Sale, too.
Proceeds from this sale benefit Tillamook County Master Gardener Association (TCMGA) programs and scholarship fund.
Shop Early and bring your yard wagons!