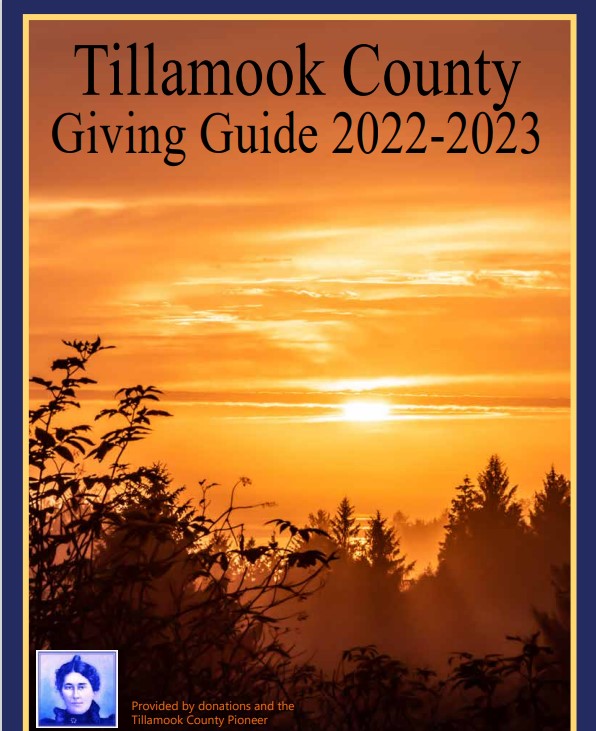 The Tillamook County Master Gardeners are dedicated to volunteer service in our community and "give" hundreds of hours per year to improve and support Tillamook County.
The Tillamook County Master Gardeners are sponsoring a one-day Community Pruning Day on March 17, 2018. The goal is to provide pruning assistance to those in Tillamook County who are unable to do so themselves due to physical limitations. There will be no charge for the help which will allow Master Gardeners to use some of the skills they have learned through the Oregon State University Master Gardener's program to benefit the Tillamook community. The pruning will be done by qualified Master Gardeners, assisted by some of this year's apprentice Master Gardeners.
Pruning projects throughout Tillamook County will be considered, but limited to bushes, shrubs and small trees. Larger trees that would require the use of a ladder or power tools to prune will not be eligible for the program.
Applications for the pruning assistance program are available at the OSU Extension Office, 4506 3rd Street, Tillamook or online at http://extension.oregonstate.edu/tillamook/mg/tcmga. The applications must be turned in to the extension office by March 8, 2018. Submitted applications will be reviewed by a Master Gardener evaluation team which will include a drive-by to decide what work is actually needed and whether the project qualifies. Those submitting applications will be notified if their project is accepted and the approximate time of day to expect the pruning team.
For more information about the Master Gardener's Community Pruning Day, please call OSU Extension Service, Tillamook County (503) 842-3433.
Oregon State University Extension Service offers educational programs, activities, and materials without discrimination based on age, color, disability, gender identity or expression, marital status, national origin, race, religion, sex, sexual orientation, or veteran's status. Oregon State University Extension Service is an Equal Opportunity Employer.
If you have a disability that requires special considerations in order for you to attend this event contact the OSU Extension Service in Tillamook at 503.842.3433 two weeks prior to the program start date.