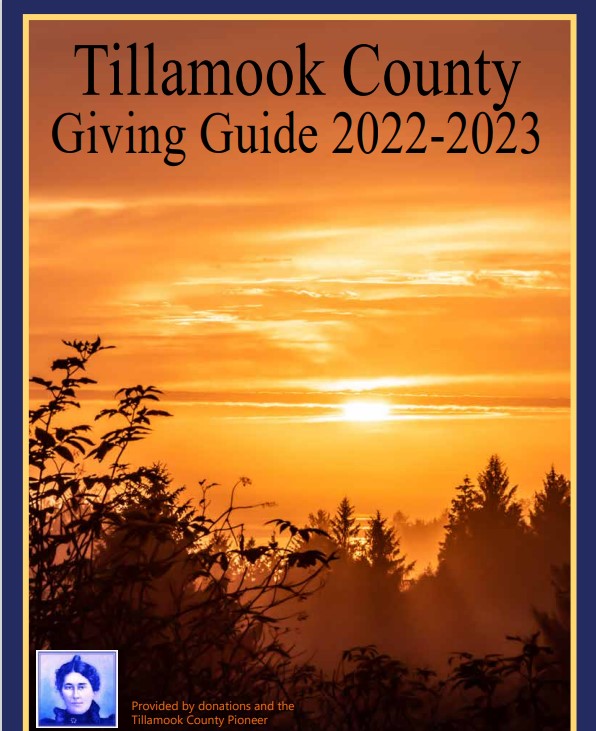 Join the Tillamook County Master Gardeners for a dahlia dividing workshop on November 9 from 9 am to noon at the Master Gardener Learning Garden Hoop House at the Tillamook Fairgrounds. You will need to bring your own knife, clippers or cutting tool, cutting boards and gloves. The Master Gardeners will have dahlia tubers from the Learning Garden to divide but bring your clean, washed dahlia tubers too.
This will be a chance to have Master Gardeners help you with any questions you may have about this gardening task. You will be all ready to plant this coming spring for a beautiful garden next fall. Any questions contact Linda Stephenson at 503-842-7660.
Oregon State University Extension Service offers educational programs, activities, and materials without discrimination based on age, color, disability, gender identity or expression, marital status, national origin, race, religion, sex, sexual orientation, or veteran's status. Oregon State University Extension Service is an Equal Opportunity Employer.
If you have a disability that requires special considerations in order for you to attend this event contact the OSU Extension Service in Tillamook at 503.842.3433.