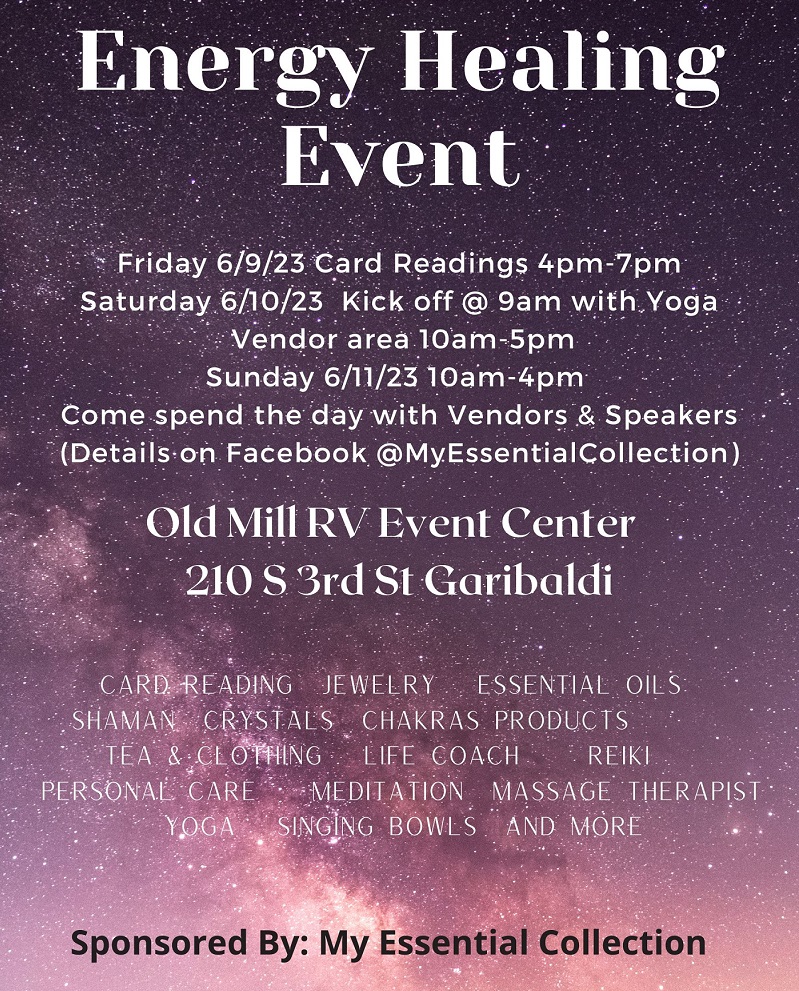 Tillamook County Commissioners and the COVID-19 County Incident Command team advised that the county was likely to move to high, possibly moderate levels this week as the state's risk levels are changed on Friday. Tillamook County cases counts were significantly reduced and the county will be moving all the back down to "LOW" risk level.
Current Numbers: Tillamook County reported cases 28 in the two weeks between January 10 – January 23, 2021; down from the previous two week total of 53.
Risk Assessment Level: Tillamook County will move to LOW risk this Friday, January 29th, and remain there until at least February 12th.
Guidance by Activity: Please see the Guidance Chart below here to identify how businesses are permitted to operate. Restaurants will be able to re-open for indoor dining at 50% capacity; gyms, indoor entertainment (theaters, museums, etc.) and more can now re-open with capacity restrictions – masks, physical distancing and hand sanitizing.
This reflects the following to go into effect on Friday, January 29th:
Grant county moving to Moderate Risk from Low Risk
Curry county moving to Low Risk from Moderate Risk
Tillamook county moving to Low Risk from Extreme Risk
All other counties remain in the Risk Level they were previously in.
These levels will be effective from January 29th, 2021 to February 11th, 2021.
Next week warning week data will be sent on Monday, February 1st and Movement Week data will be sent on Monday, February 8th.
In addition, the Governor's office will be announcing slight modifications to the Extreme Risk category tomorrow January 26th that will also be effective on Friday, January 29th:
The science has shown us that outdoor is safer than indoor activities for COVID 19 and potential spread.
We have seen that the bifurcation of indoor v outdoor activities related to community spread has had a direct impact on Oregon's declining COVID 19 cases.
This also tells us that while no one sector or business type is a "super spreader" or directly linked to any number of cases, that by allowing more indoor activities to occur, it significantly increases community spread.
Due to compliance with risk levels we did not see the surge on hospital capacity that we had anticipated and are able to reassess extreme risk to assist with business viability and better overall compliance.
These modifications allow for a max of 6 people indoors facilities over 500 sq ft (for all indoor activities except restaurants) with associated guidance that includes ongoing social distancing, cleaning protocols and face coverings. For facilities smaller than 500 sq ft, it allows for 1:1 customer experiences, like personal training.
Since restaurants are unable to operate with people wearing face coverings at all times the restaurant modifications include modifications to tents and allowance of outdoor dining pods for better outdoor space utilization. This modification also allows for VLTs to be turned on for indoor play.