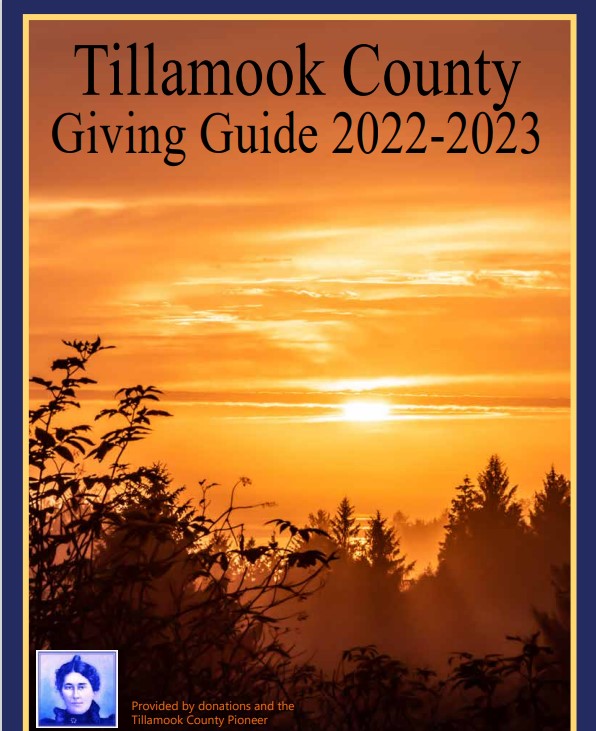 2018 Annual Parking Passes (valid at Tillamook County Parks Department Boat Launches and day use areas where a $4.00 day use fee is required) are available for purchase. Patrons interested in purchasing a pass will be able to do so at the following locations: Barview Jetty County Campground OR the TLC Credit Union located on 3rd Street in Tillamook. You will also be able to purchase a pass over the phone by calling 503-322-3522 ext 1. Phone purchases require a Visa or MasterCard.
The cost of the pass is $45.00 and is valid January 1st, 2018 through December 31st, 2018.
Annual Passes are the perfect gift for the outdoor lovers in your life. Please note: One license plate number is required at the time of purchase. If you are purchasing a pass as a gift and don't know the license plate number, you can purchase a gift certificate that is good towards the purchase of a pass. You can purchase gift certificates at Barview Jetty County Campground OR by calling 503-322-3522 ext 1.