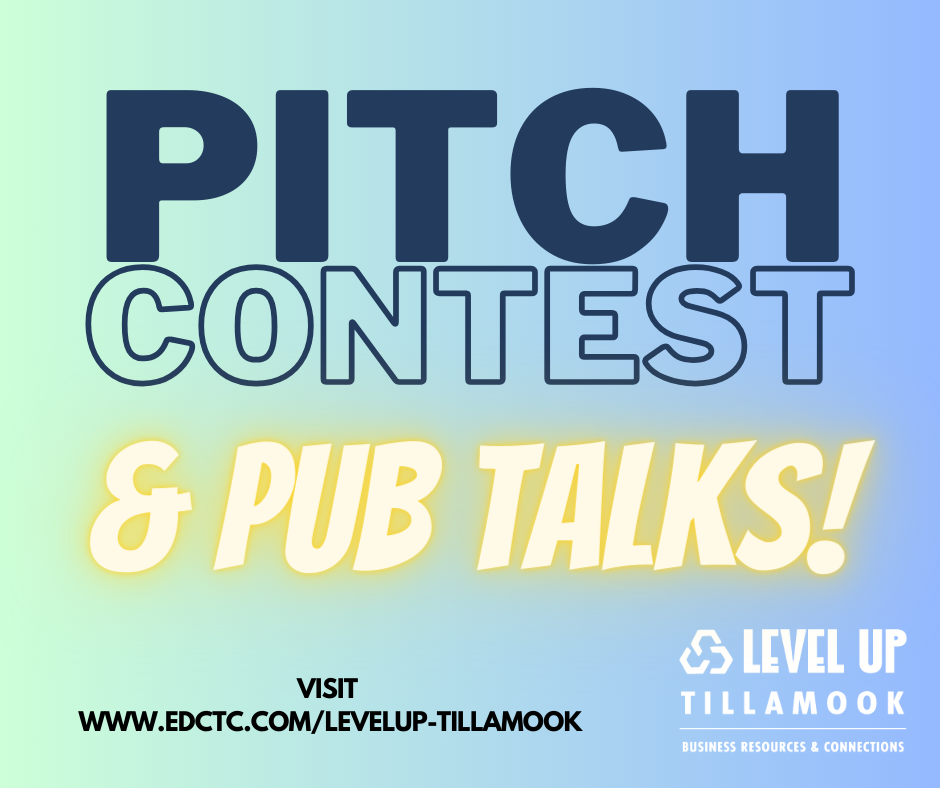 Here are the latest updates about County Park re-openings.
Additional information about day use areas:
We are planning to open Barview Jetty day use, Kilchis River County Campground boat launch and day use, Trask River County Campground boat launch and day use, and Whalen Island boat launch and day use areas on June 17th.
The Tillamook County Parks Department is in the process of slowly reopening our campgrounds to a limited amount of camping. During the initial phase of reopening, from June 17th through July 15th, camping will be allowed in certain sites and in fully self-contained recreational vehicles only. Tents and extra vehicles will not be allowed at this time. Restrooms and showers will remain closed and unavailable for use at this time.
After July 15th, tent camping will be available at a limited number of campsites. All group camping and group picnic areas will remain closed.
We are not taking any new camping reservations until further notice.
Reservations will be cancelled as necessary. Please check your email for notice of cancellation and your credit card statement for notice of refund.
On May 30th, the following day use access areas were opened for recreating seven days per week. Anderson Hill Park, Bayocean Penninsula, Happy Camp Beach Access and Twin Rocks Turnaround.
Please note that services are limited and staff levels are small. Do your best to be a steward of the lands that you are visiting and leave these wonderful natural areas better than you found them. Pack out what you pack in.
Be sure to practice social distancing measures and recreate safely. Have fun out there!