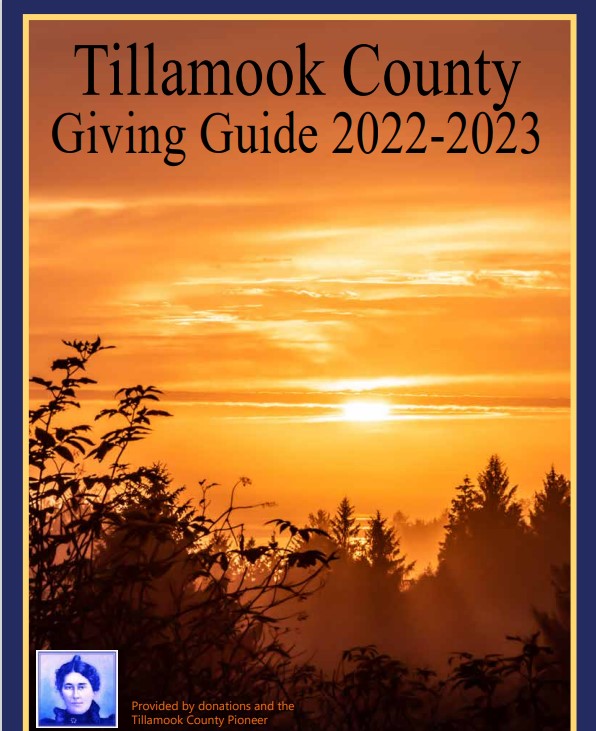 On June 3rd at the quarterly potluck meeting with over 60 members in attendance, the Tillamook County Pioneer Association announced the 2018 Pioneer of the Year – Thomas "Tom" Lorn Edwards.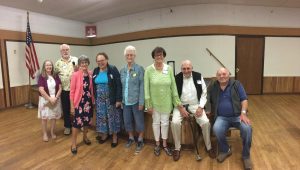 Tom was born in Tillamook, in the Charlton Hospital on 4th street, on August 13, 1941. He lived in Sandlake most of his life. He graduated from Sandlake Elementary School in 1956 and from Nestucca High School in 1960. He went to U of O – Lane Community College. He taught small engine repair and landscape architecture from 1972 to 1976. He owned his own mechanic shop in Las Vegas from 1968 to 1970.
He was married in 1970. He had a daughter in 1982. He was divorced in 1986. He raised his daughter by himself. He did a great job too.
He was a volunteer fireman for 46 years, and Captain at Pacific City for 23 years. He was with Eugene, Coburg and Nestucca Valley Fire Department mostly. He started about 1959.
He was Vice-President of the Tillamook County Pioneer Association for 11 years; president for two years. He helped a lot at the meetings, especially at the Sandlake meetings, and at the Pioneer Association fair booth. Tom will ride in a special car in the June Dairy Parade on June 23rd. Congratulations to Tom, 2018 Pioneer of the Year!