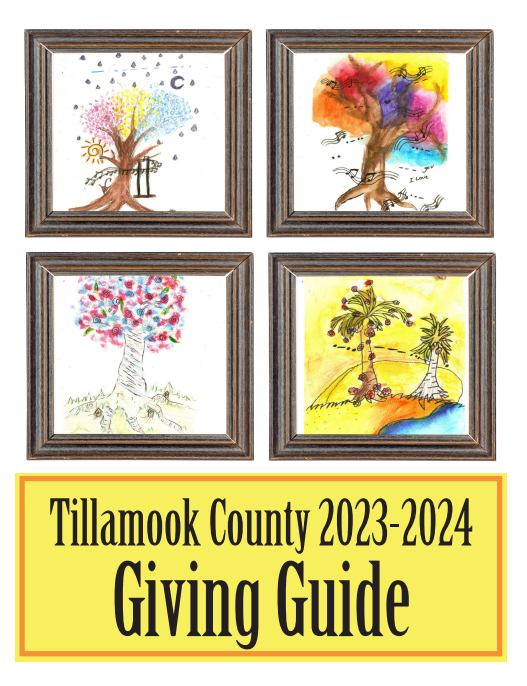 TILLAMOOK, Ore. – The Tillamook County Pioneer Museum is excited to welcome all community members to the 18th annual Festival of Trees. The fundraiser will be held at the museum on Friday, December 9 from 5:30-8:30pm. Hors d'oeuvres and beverages will be served for the gala to set the holiday mood while guests peruse the many silent auction items available this year. Tickets are $35 in advance, or $40 at the door, and all community members are invited to attend.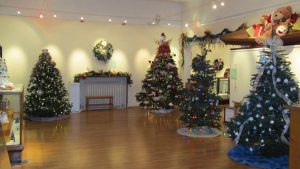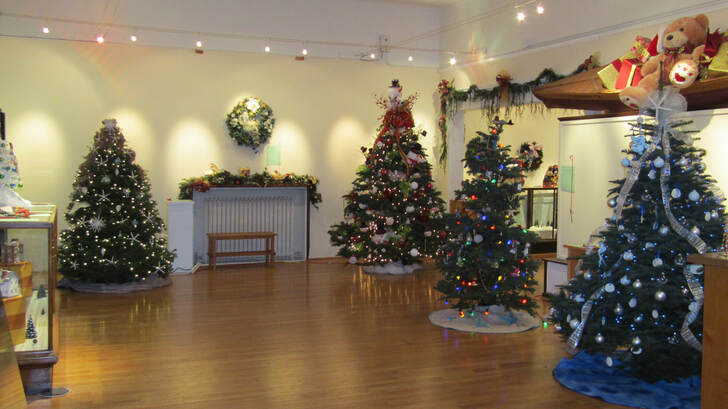 The Festival of Trees will feature beautifully decorated trees, wreaths, and centerpieces donated by local businesses, organizations, and community members, as well as silent auction items generously contributed by groups all over Tillamook County and Oregon State. The silent auction includes a wide array of gift cards, ticket vouchers, and other exciting items that will be on display for bidding at the museum starting Tuesday, December 6. The silent auction will conclude the night of the gala with the winners being announced at the party. All proceeds raised from the auction will benefit the Museum to help fund our 2023 goals for maintenance, programming, and community outreach.
"We are thrilled to be continuing this tradition," said Jenny Teece, Exhibit & Program Developer for the Museum. "This will be my first Festival of Trees and I'm hoping that it sparks up the holiday spirit while also showcasing the exceptional businesses, organizations, and people we are connected to in and out of town. From what I've been told, I can't wait to see how amazing it'll turn out to be!"
"The outpouring of community support for the museum at this event means a lot to us," said Peyton Tracy, Interim Director. "Festival of Trees is about community celebrating the holidays as much as it is about helping us deliver our mission of preserving and sharing cultural and environmental history. I hope this event does both this year!"
Tickets for the Festival of Trees are available now, $35 in advance or $40 at the door day of.
You can purchase them in person at 2106 2nd Street, over the phone by calling (503) 842-4553, or on our website at www.tcpm.org.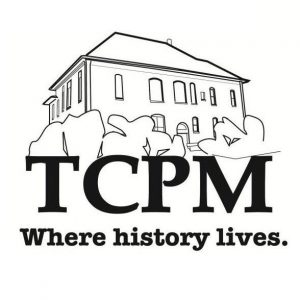 About the Tillamook County Pioneer Museum
Tillamook County Pioneer Museum was founded in 1935 by Tillamook County pioneers. Our mission is to preserve and interpret the natural and cultural history of the North Oregon Coast, and to foster appreciation, understanding, and respect for the North Oregon Coast's environment. We welcome thousands of visitors through our doors every year to view the small fraction of over 55,000 artifacts in various display areas. We welcome scheduled appointments to our research library which holds even more historic resources and information. Additionally, we hold 200 acres of wetland in public trust at Kilchis Point Reserve in Bay City.
The Tillamook County Pioneer Museum is open to the public Tuesday-Saturday, 10am-4pm. The research library can be used by the public by appointment only.
Kilchis Point Reserve is open to the public Monday-Sunday, sunup to sundown.