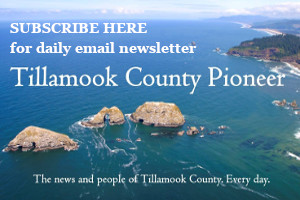 TILLAMOOK, Ore. – Next month the Tillamook County Pioneer Museum will host its largest annual event. The 17th annual Festival of Trees gala will be held at the museum on December 10 from 5:30-8:00pm. Hors d'oeuvres and beverages will be served and live music will set the holiday mood before the silent auction begins. Tickets are $35 in advance, and all community members are invited to attend. This event will celebrate the holiday season, raise money for the Pioneer Museum's programs and spotlight Tillamook County's exceptional community partnerships.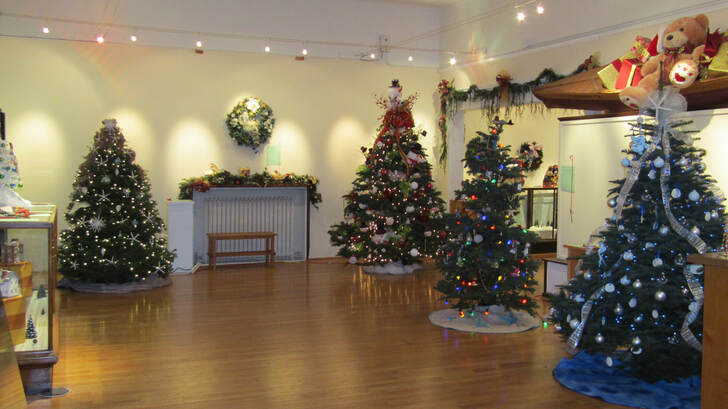 The Festival of Trees will feature decorated trees, wreaths and centerpieces donated by local businesses, organizations and community members. Additionally, a wide array of gift baskets, gift cards, and other exciting items will be on display at the museum for one week starting December 3 for people to bid. The silent auction will conclude the night of the gala with the winners being announced at the party. All proceeds raised from the auction will benefit the Pioneer Museum and will help fund some much-needed building maintenance and our 2022 temporary exhibit, which will be announced soon!
"This year's event is particularly special" said Jaykob Wood, executive director of the museum. "We were not able to host Festival of Trees in 2020, due to Covid-19, which understandably, was quite disappointing for people who attend every year. We hope that this year's event will make up for the one we lost and that lots of folks will join us for a warm evening."
Tickets for the Festival of Trees are now available at the Pioneer Museum's front desk or over the phone at 503.842.4553. Tickets are $35 in advance or $40 at the door.
"This is my first Festival of Trees" said Wood. "I can't claim to know what to expect, but based on what I've been told, tickets sell out quickly. If you're interested in attending, I'd get them while you can. I think it will be really memorable."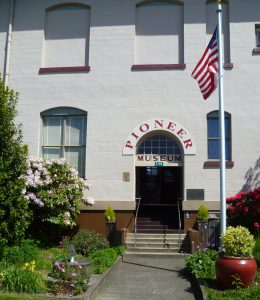 About the Tillamook County Pioneer Museum
Founded in 1935 by Tillamook Oregon pioneers, the Tillamook County Pioneer Museum offers 19 display areas that focus on the history of the North Oregon Coast. The museum's mission is to preserve and interpret the Cultural Heritage of the North Oregon Coast and to foster appreciation and respect of the North Oregon Coast's environment. The current collection includes 55,000 items and 20,000 photographs ranging from prehistoric specimens to modern day.
The Tillamook County Pioneer Museum is open to the public Tuesday-Saturday, 10am-4pm. The research library can be used by the public by appointment only.