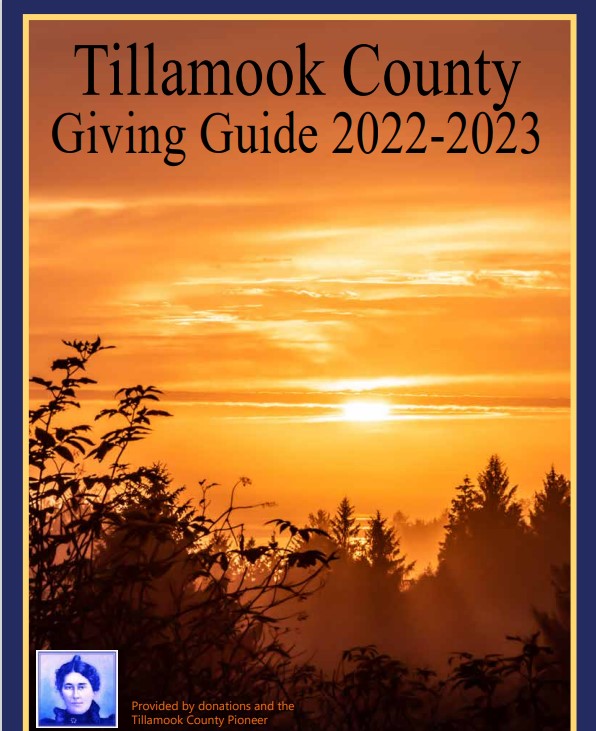 The Tillamook County Pioneer Museum is pleased to announce it's reopening on February 3, 2021, and especially to be able to share a wonderful exhibit about local artist/muralist Lucia Wiley now through April. Sister Lucia Wiley (1906–1998) was a noted WPA (Works Progress Administration) muralist and painter born and raised in Tillamook, Oregon. Lucia Wiley was the oldest of six children and always found herself interested in art, even at a young age. In 1923 Wiley stated "He who has an art has every where a part," in her high school yearbook. Her work appears in several U.S. Post Offices, including one titled Captain Gray Entering Tillamook Bay in Tillamook, and at the University of Oregon at Eugene. In 1939 Wiley painted a WPA commissioned mural titled Early Logging at Koochichin Falls for the United States post office in International Falls, Minnesota. She painted the mural decoration, Occupations, at the Miller Vocational High School in Minneapolis, Minnesota.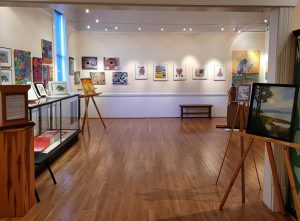 Multiple Art Accelerated artists have filled the Museum's gallery space with works of art.
The Museum is open Tuesday through Saturday from 10 AM to 4PM; masks and physical distancing is required.
Adults – $5.00, Seniors over 62 – $4.00, Students 10 to 17 – $2.00, under 10 – free. Tillamook County Pioneer Association members – free.
Come in and enjoy the show.