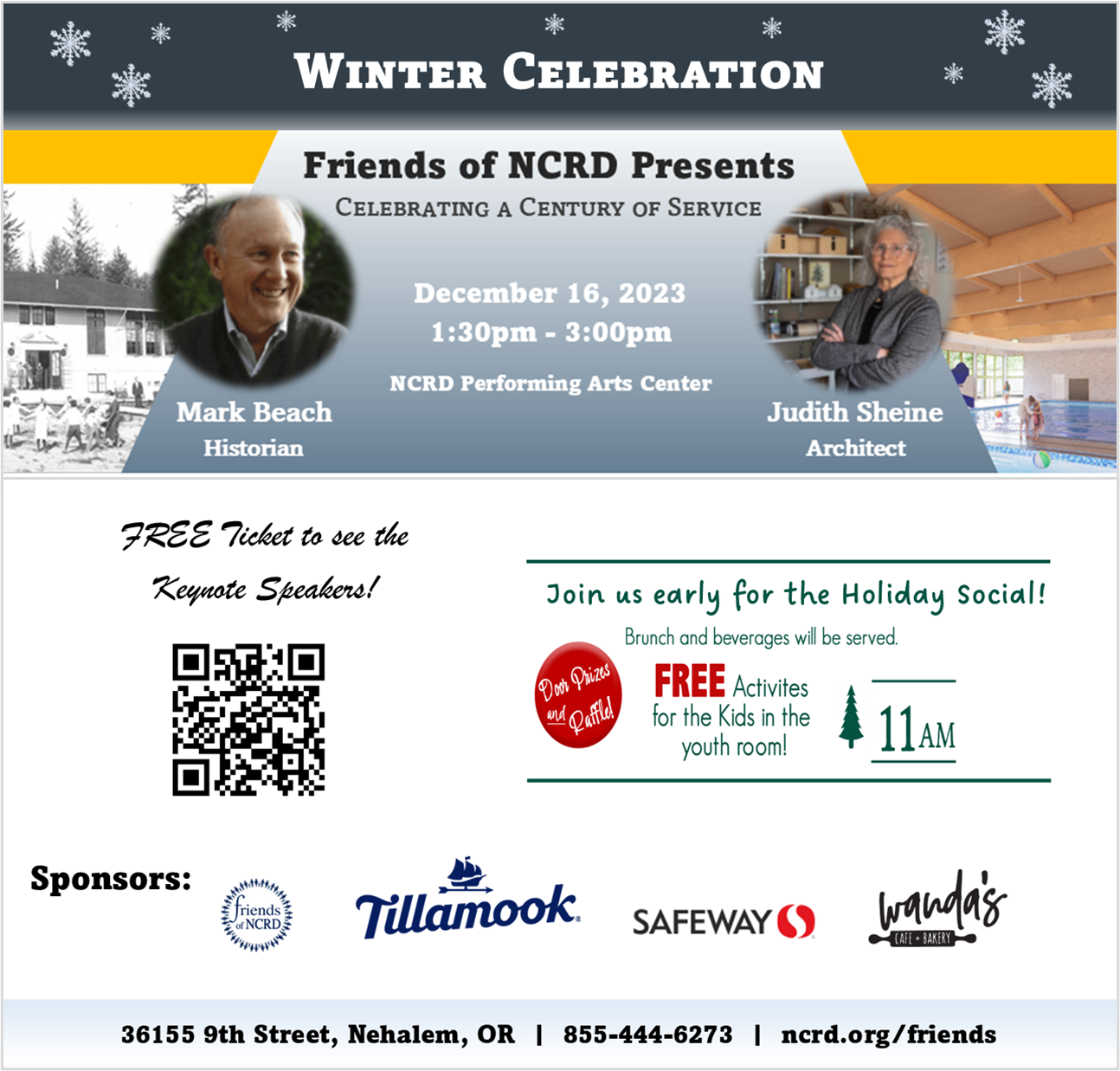 Ordinance 82 was approved by voters November 7th and bans the use of tobacco products on all County-owned properties, with one exemption and according to the definition of 'Tillamook County property' as defined in the Ordinance. The County property definition specifically does not include county roads. Section 5 of the Ordinance provides an exemption for smoking 'in designated campsites in developed overnight camping areas unless temporarily suspended by the Parks Manager due to high fire hazard condition'.
Tillamook County joins over 64 cities and counties in Oregon to be smoke/tobacco free. There is no smoking at any Tillamook County property, which includes at boat ramps, day-use parks or in parking lots. Smoking in campgrounds is allowed per the referenced exemption above, in designated sites, and on County roads per the referenced County property definition.
Thank you Tillamook voters for making our County healthier – now everyone can breathe easier in our Tillamook County parks and properties.