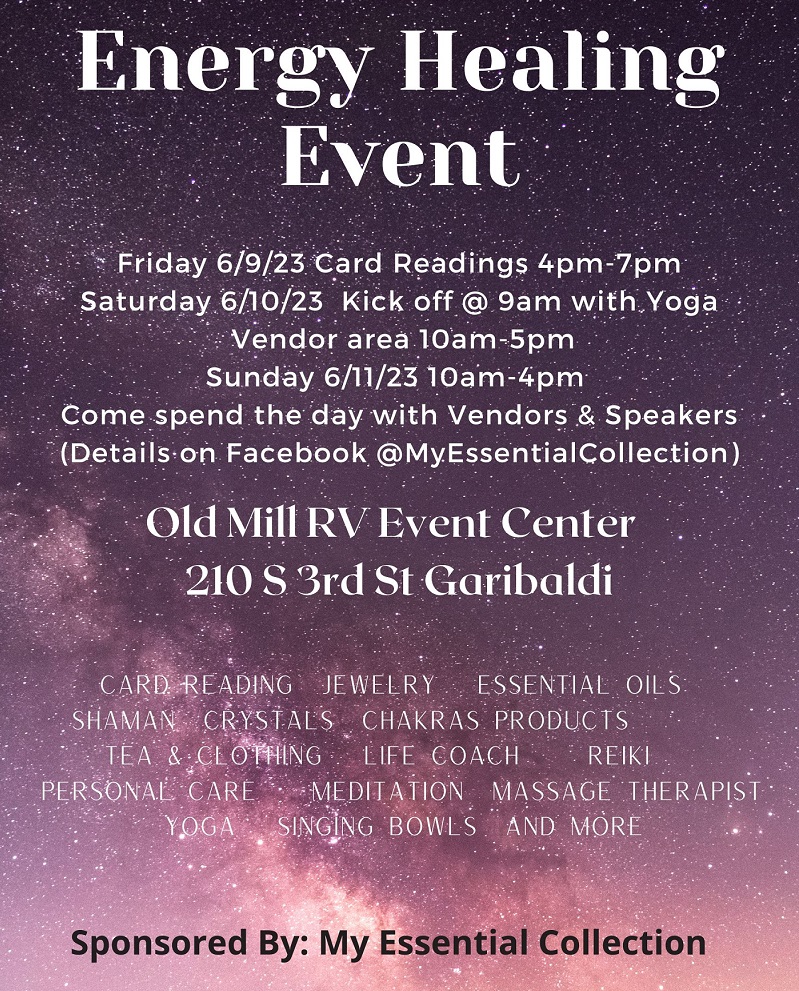 Tillamook County Public Health, along with healthcare providers across the state, urge you to wear a mask when in crowded indoor places (such as in the grocery store) and to stay up to date with vaccinations.
Cases of respiratory illnesses such as COVID-19, influenza, and respiratory syncytial virus (RSV), are surging in Oregon with hospitals in the Portland area overwhelmed and in crisis mode even more severe than during the height of the pandemic – there are not beds available. We must act now to slow the spread and help keep our local hospital from reaching this state.
Free COVID-19 tests available again
The federal government is offering each household in the United States four free at-home COVID-19 tests, regardless of citizenship or health insurance status. You can order them now here (or call 800-232-0233) to be shipped for free starting the week of Dec. 19. The four tests are in addition to any free tests you may have previously ordered from the federal government before the program was suspended in September.
Additionally, if you do have health insurance (including Medicare or Medicaid), your insurance will cover the cost of up to eight at-home COVID-19 tests per covered individual, per month. Some retailers may require payment up front, which your insurance will reimburse.
If you don't have access to an at-home COVID-19 test, use this locator tool to find a free or low-cost testing location near you.