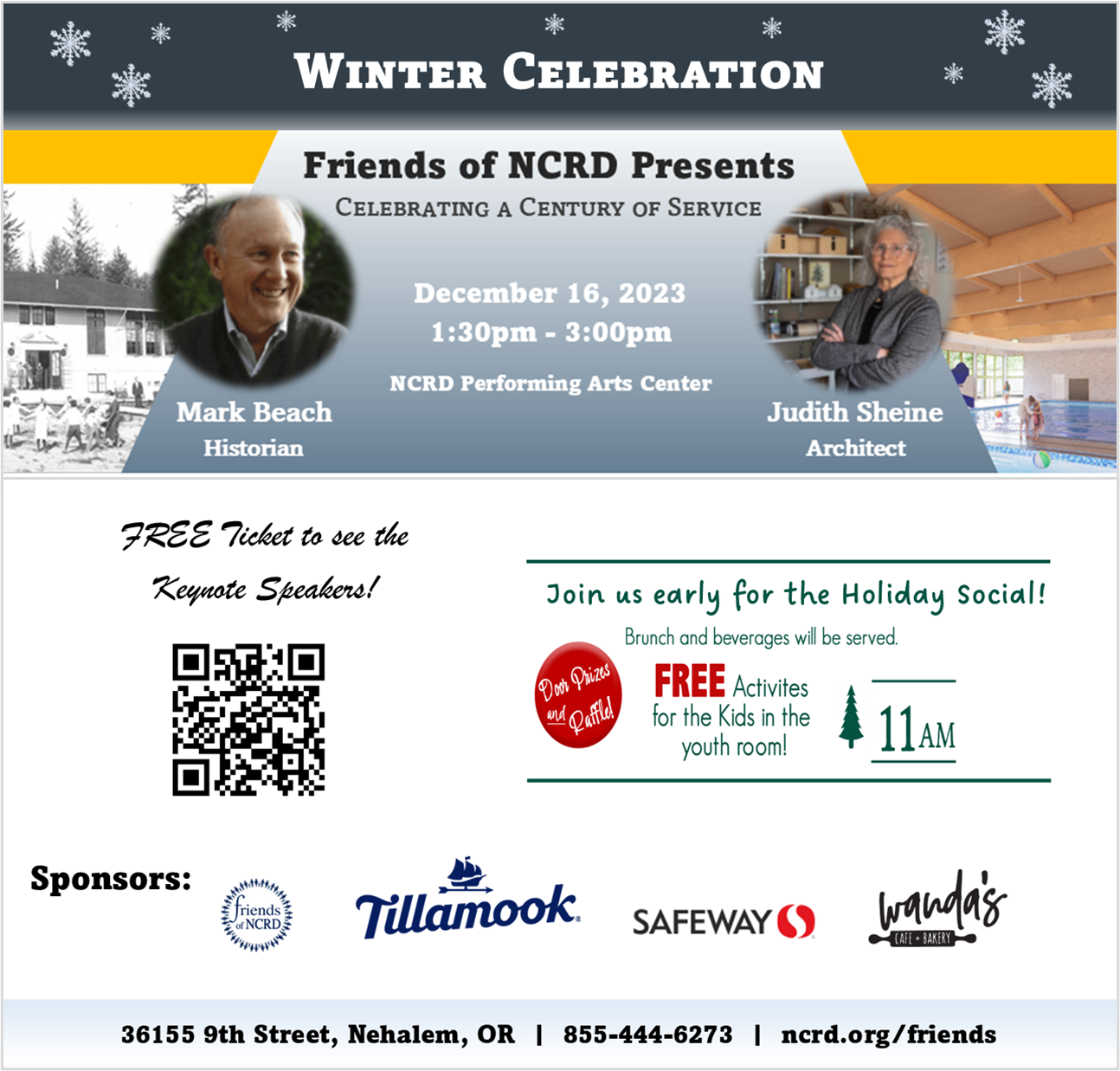 Burton-Fraser Road over Fagan Creek (bridge closest to Hwy 131):
A full closure at Fagan Creek Bridge at milepost 0.13 is scheduled to begin Monday, November 15 through Saturday, November 20, 2021. The work will remove the existing 3 Ton load limitation and is expected to last for 10+ years. Tillamook County Public Works will pave the project upon completion, when weather permits, and when oil becomes available. Paving work may be contracted. Burton Fraser Road was closed during our recent storm event due to high water.
We will update you on the other bridge repair projects as more information is available.
If you have questions, please contact the office at 503-842-3419.