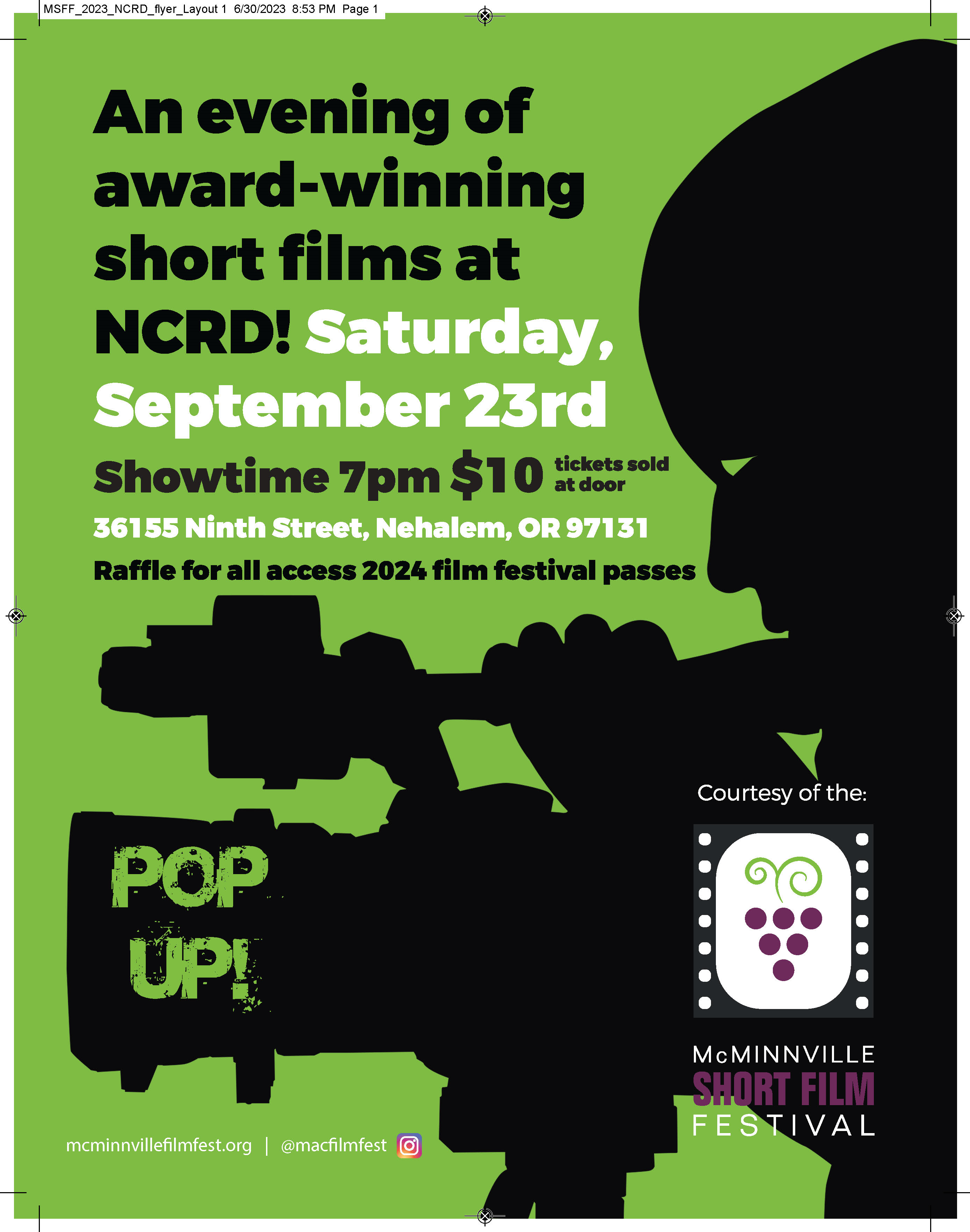 The Tillamook County Sheriff's Office would like to congratulate Deputy Terrance Watters on his recent graduation from the Oregon Department of Public Safety Standards and Training Police Academy. Deputy Watters began his career with TCSO in 2017 as a Corrections Deputy and moved over to the Patrol Division earlier this year.
Deputy Watters is carrying on a family tradition, as his grandfather, Don Watters Sr, worked for TCSO for more than 32 years, reaching the rank of Acting Sheriff for a short period, and retired as a Patrol Lieutenant in 2001.
We are proud to have Terrance on our team and look forward to what he will accomplish in his new career.