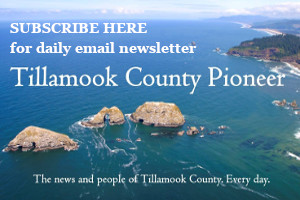 Hello Tillamook County,
Memorial Day weekend was very busy for the Sheriff's Office and we observed many visitors to the communities around the county. We recognize that many of the measures we had put in place in response to the COVID-19 crisis did not always go as planned and we have been attempting to adjust our approach as we navigate through this difficult time.
The ongoing parking related issues in the Pacific City/Cape Kiwanda area is one matter that has caused our agency strong concern. I would like to assure the citizens of south Tillamook County, especially those who reside in the Pacific City and the Cape Kiwanda area that the Sheriff's Office will be increasing our enforcement efforts to address the parking related concerns many of you have expressed. With the opening of the short-term rental properties on May 29th we expect there to be a continued influx of visitors to our county. We are working closely with the Board of County Commissioners, Tillamook County Department of Community Development, Nestucca Valley Fire District and Oregon State Parks and Recreation to address these concerns.
Beginning this weekend, you will see a modified approach in the community to address many of these concerns. One way is that we will be temporarily dedicating a Deputy to exclusively patrol the Cape Kiwanda/Pacific City area. This is in addition to our regularly staffed south county patrol assignment. I feel that many of these public safety issues need our immediate attention as our county continues to move toward a full reopening in the near future.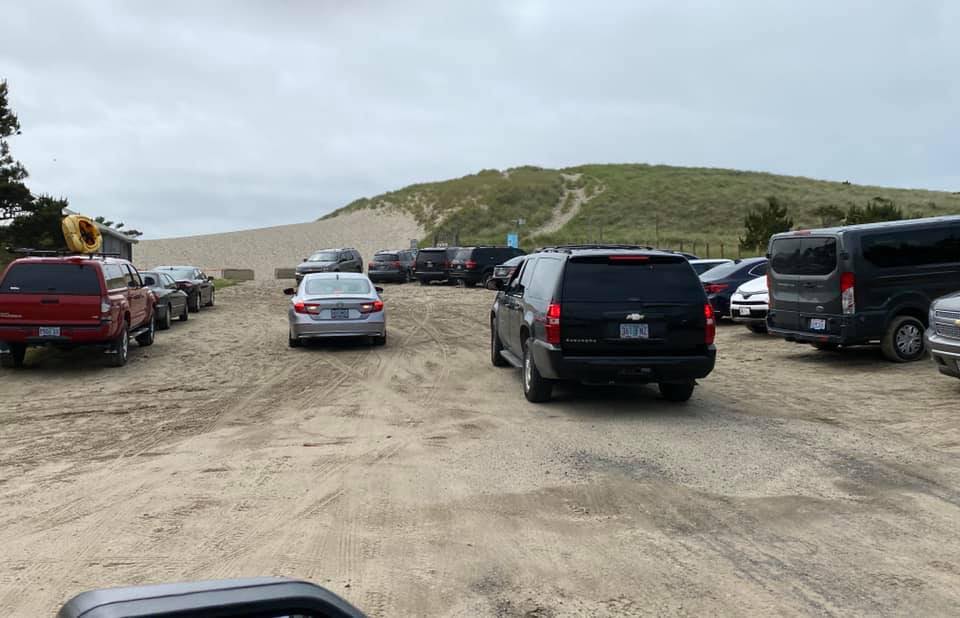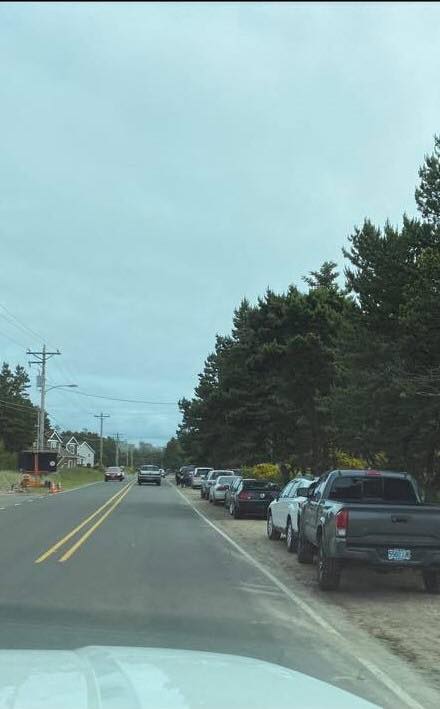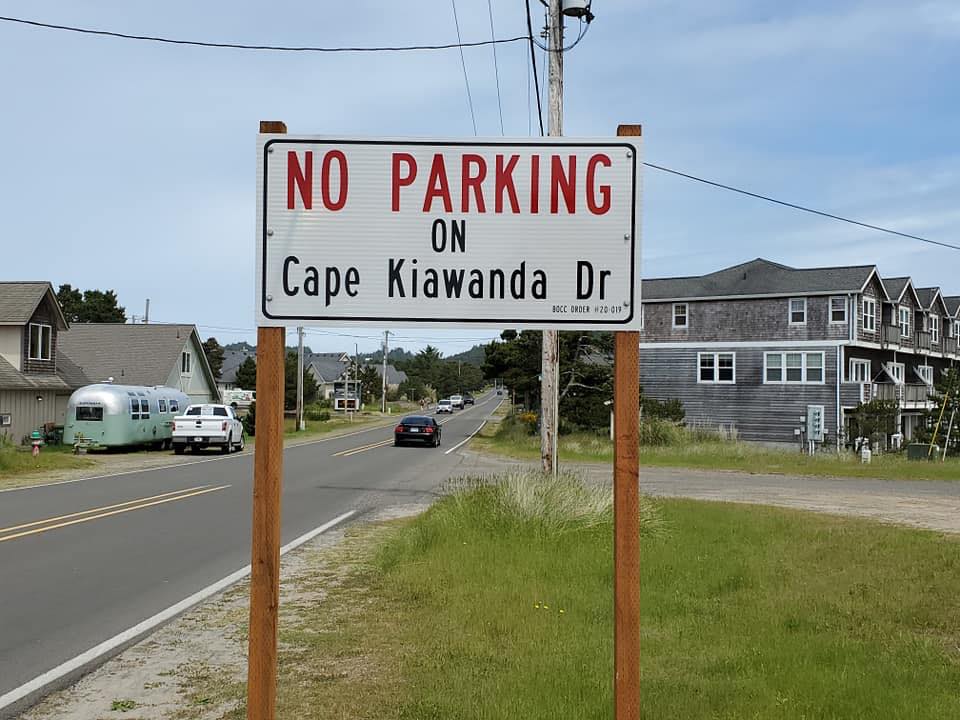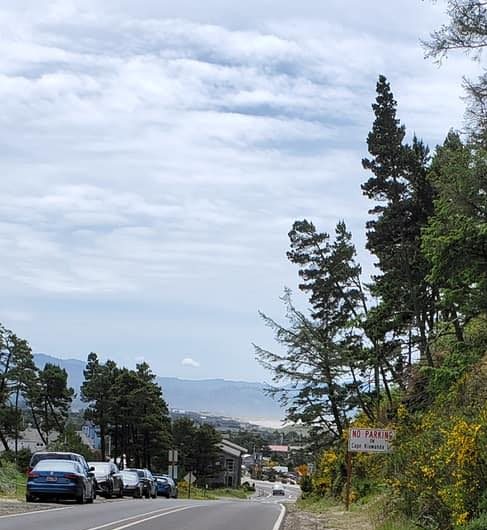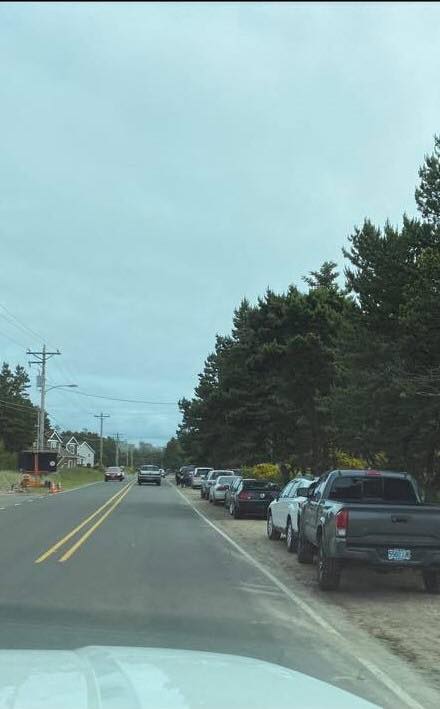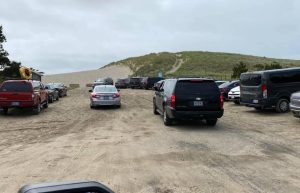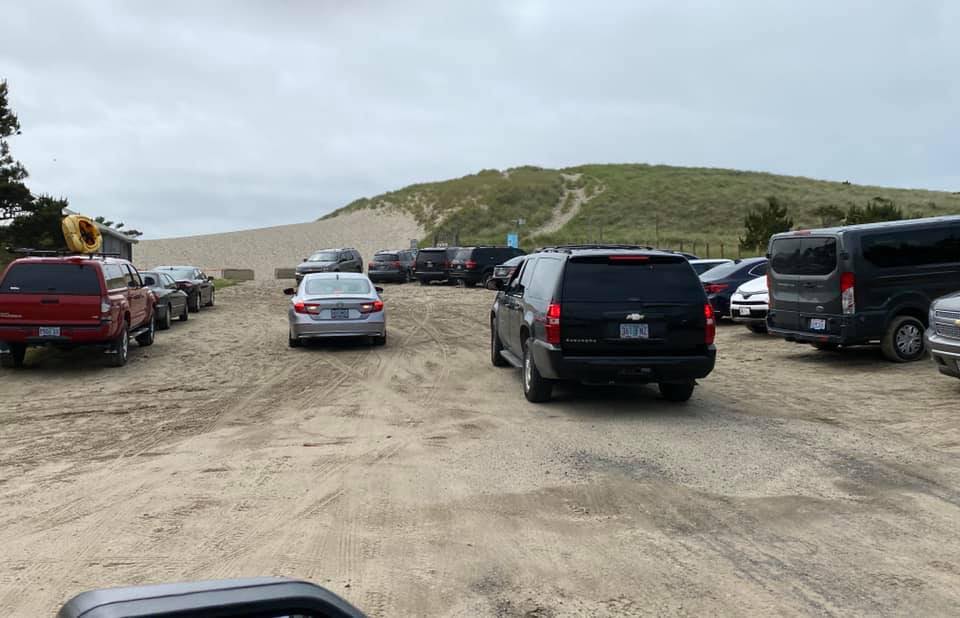 In response to the COVID-19 crisis, law enforcement agencies across the state and the nation modified the manner in which they operated. With the phased re-opening of our county, I feel it is time to again take a pro-active enforcement approach to address a number of public safety concerns. It is our mission at the Tillamook County Sheriff's Office to ensure our community safety and health and to respond to the needs and concerns of our citizens. You will see our increased enforcement efforts as we move forward. I have made a number of recommendations to the Board of Commissioners and to other community partners in an effort to resolve many of these ongoing issues and I am confident that by working together we can find viable solutions.
I want to thank the citizens of our county for your support and patience during this time. I know it has been very difficult for our communities as we all have learned as we progressed through Federal, State, and local issues in regard to health and safety. We are in this together and your Sheriff's Office is here to support everyone in Tillamook County.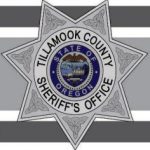 Sincerely,
Sheriff Jim Horton