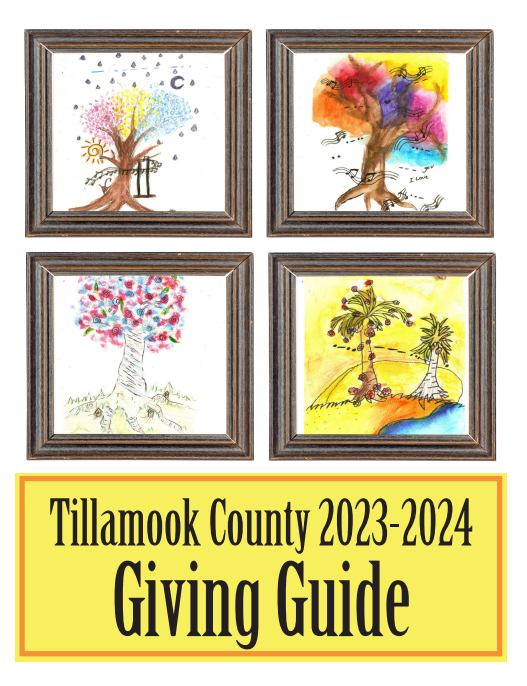 Tillamook County Sheriff Joshua Brown is proud to announce that two TCSO Deputies and one Tillamook-based OSP Trooper received awards from the Oregon State Sheriffs' Association (OSSA) at their annual awards banquet in Bend earlier this month.
"These awards not only recognizes their individual achievements, but also shows the outstanding caliber of deputies we are fortunate to have working at the Tillamook County Sheriff's Office, and also with our local partner agencies," said Sheriff Brown.
The awards were as follows:
OSSA Life Saving Award – TCSO Deputy Martin Zepeda
OSSA Meritorious Service Award – TCSO Deputy Billy Cloud
OSSA Distinguished Action Award – OSP Trooper John King
Factors behind their nominations: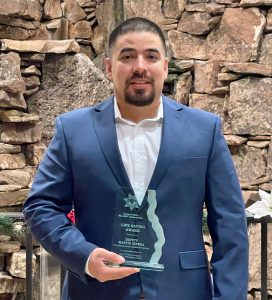 Deputy Martin Zepeda – "In the last year Deputy Zepeda has on three occasions save the lives of community members who had overdosed on opioids, administering Naloxone, staying with the victim, and providing aid and comfort until medics arrived," said TCSO Sgt. Troy Jackson when nominating Deputy Zepeda for the award.
"Also, on September 1st of this year Deputy Zepeda was acting as Field Training Officer when he recognized that his recruit was having a medical emergency. Deputy Zepeda calmly assessed the situation, called for medics, and provided aid to the recruit until medics arrived. Deputy Zepeda's has a goal of becoming a narcotics detective, with his coolness under pressure, attention to detail, selfless service, outside the box thinking, and willingness to go the extra mile, we believe this is an obtainable goal and a step towards even higher aspirations in the future."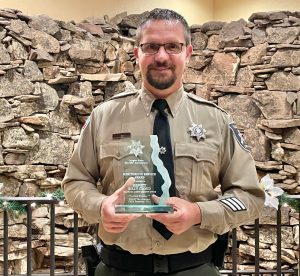 Deputy Billy Cloud – "Tillamook County is a very active search and rescue county, averaging within the tenth highest total incidents for Oregon counties in the last three years. Deputy Cloud is responsible for all the reporting of SAR incidents, organization of volunteers, training for volunteers, communication with other SAR agencies, and management of equipment and funds, all of this is in addition to his duties as an ATV/Forest deputy," said Tillamook County Sheriff Joshua Brown when nominating Deputy Cloud for the award.
"Because of this he often works anywhere between 25 to 60 hours of overtime each month. Billy has been a member of Tillamook County Sheriff's Office for over 20 years and I believe his unrelenting work ethic and team attitude deserves full recognition at the highest level."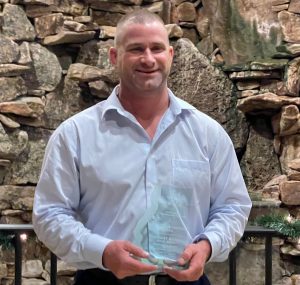 OSP Trooper John King – "On March 7, 2021, Trooper King was responding with deputies to a report of a vehicle into the Nestucca river. The passenger was able to self-extricate from the overturned vehicle, but the driver did not," said Tillamook County Sheriff Joshua Brown when nominating Trooper King.
"Without hesitation, Trooper King removed his duty gear and went into the river in an attempt to save the driver. Trooper King broke the window and pulled the driver from the vehicle and responders began CPR and a pulse was restored and he was transported by ambulance to the hospital. Tragically the driver succumbed to his injuries. Trooper King put his own safety aside to try and save the man's life. For those of us that know John, this action defines the type of person he is, and the type of law enforcement officer he is."
Congratulations gentlemen, and thank you for your service to the people and visitors of Tillamook County!