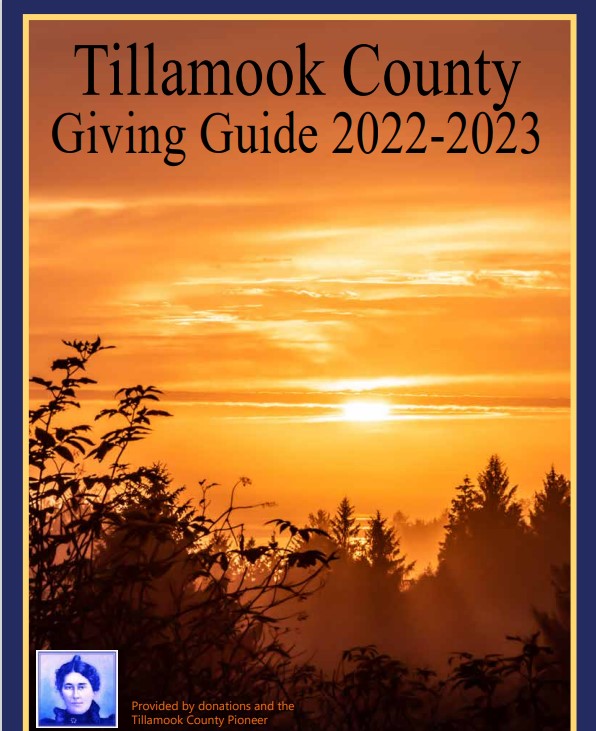 Several members of The Tillamook County Sheriff's Office attended the Oregon State Sheriffs Association (OSSA) Conference in Bend in early December. At the conference, TCSO Detective Andy Christopherson received the award for Enforcement Deputy of the Year by the Enforcement Command Council of OSSA.
Detective Christopherson's duty assignment has primarily been as TCSO's lead Child Sex Abuse Investigator. These types of investigations, with the goal of protecting and seeking justice for the most vulnerable people in our community, are some of the most difficult and important things we do in law enforcement.
During the past year, Detective Christopherson's diligence resulted in many important investigations, with several search warrants being served, seizures of large amounts of Child Sex Abuse Material (CSAM), and the perpetrators being arrested. In the process, many unknown victims were identified, and protective safety measures were put in place to help these children navigate through their incomprehensible trauma.
Understandably, these types of investigations can also be emotionally challenging for the Detectives involved. However, Detective Christopherson never lost focus or attention to detail, ensuring that survivors are provided the most comprehensive and complete investigation possible.
"Detective Christopherson's tenacity and focus on his cases are admirable, and he is entirely focused on protecting the identified victims — as well as holding the suspects accountable in an effort to prevent any future victims," said TCSO Detective Sgt. Michelle Brewer.
"In addition, this year Detective Christopherson took it upon himself to outfit our Child Assessment Center, which is really just getting established. He has remained dedicated to providing a safe and kid-friendly environment for our most vulnerable population to be able to disclose their abuse. Detective Christopherson's professionalism, work ethic and absolute focus on protecting children is inspirational and highly commendable."
The OSSA Conference also offered training opportunities for the leaders of our divisions with OSSA Command Council meetings for Patrol, Corrections, Search and Rescue and Community Corrections. Sheriff Joshua Brown and Undersheriff Matt Kelly also attended meetings regarding Measure 114 as it works its way through the court system.
"There was also an awards banquet and a charity auction," said Tillamook County Sheriff Joshua Brown. "I personally want to thank the Pelican Family of Companies for donating a two-night stay at Hart's camp, swag and a gift card — and Pacific City Fishing for donating two seats on a charted fishing trip and sweatshirts to the charity auction.