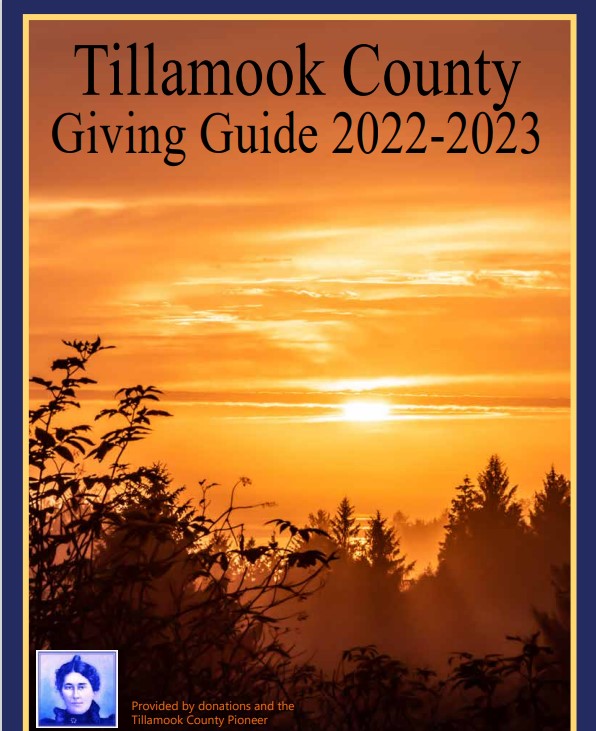 February 23, 2023 – 8:30am
Tillamook County awoke to historic levels of snow accumulations this morning. Even beach communities received 6-8 inches of the white stuff, and it is sticking for now. All three school districts in the county announced that school and any evening programs have been cancelled. TBCC is closed and online classes are canceled for today. County offices are closed, but TCSO deputies are on duty and patrolling the county and responding to calls as usual.
Help us stay available to respond to emergencies by staying home if possible. Every stuck vehicle, or motor vehicle crash makes law enforcement and other first responders unavailable for other emergency calls. Also, check on your neighbors and make sure they have heat, food and are doing ok. Maybe they just need a hand shoveling their walkway.
Trees and branches are weighed down with snow and are falling on the roadways. It is unlikely that most secondary roads will see a plow as they are busy trying to get the major roadways clear for emergency vehicles. Temperatures are expected to rise in the coming days, but not before we see some high winds, making driving conditions even more dangerous. Even though you have a four-wheel-drive vehicle does not mean you won't get stuck.
Make a snowman, watch the kids and the pets play in the snow, and enjoy it while it lasts, but please keep the roads clear and your first responders available to respond to real emergencies.
Feel free to share pics of what your neighborhood looks like – send to editor@tillamookcountypioneer.net.