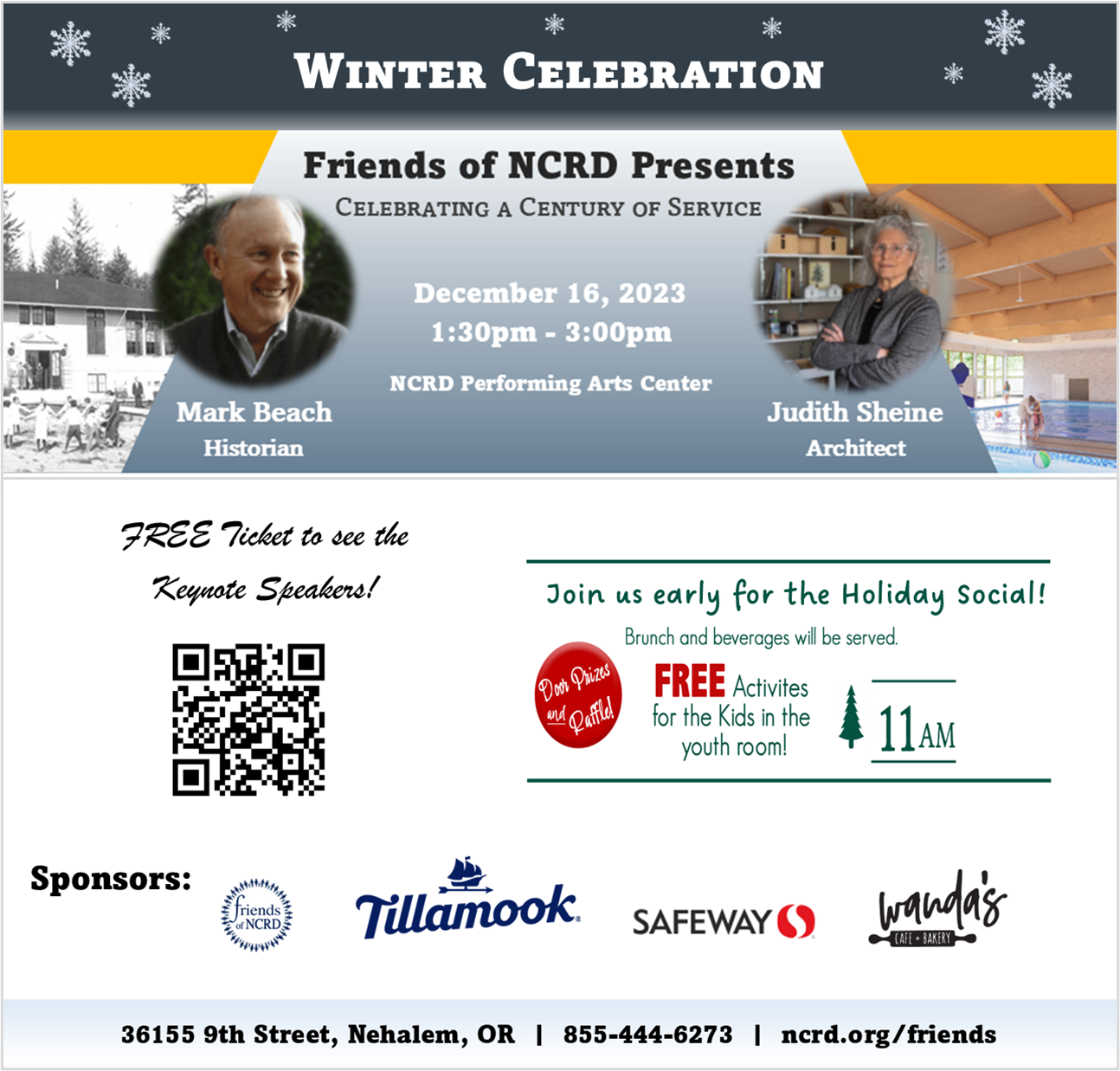 On October 22nd, 2022 at around 8pm, Deputy Mike Reeves and several other law enforcement officers responded to Center Market convenience store in Bay City, for a reported robbery that had occurred.
The clerk reported that a man had come into the store, pulled a handgun from his pocket, walked around the counter, and removed money from the register without speaking to the clerk. Deputy Reeves reviewed surveillance footage and it appeared the man was a white adult male, with possibly a shaved head, wearing a blue colored baseball hat. The male was also wearing sunglasses, a black colored bandana covering his face, black and blue colored flannel shirt, blue denim pants and distinct shoes. The man fled the store on foot. The gun appeared to be a Glock-style semiautomatic handgun.
When Deputy Reeves broadcasted the description of the armed robber, Oregon State Trooper Andrew Silkwood realized that it matched one of two people he had contacted just prior to the robbery being dispatched. Those two men were with a disabled van on US 101 just north of Bay City.
Officers responded to the area where the van was parked and located two men walking northbound on US 101. The driver of the van was identified as Isaac Stephen Cole, 25, and he fit the description of the robber. On the dash of the disabled van, Deputy Reeves observed a blue colored baseball hat that matched the suspect's hat in the video, along with an empty box of 9mm ammunition. Cole said that he had ran out of gas and they were walking to Garibaldi to get some. Cole had a shaved head and was wearing blue denim pants and shoes that matched the robbery suspect from the surveillance video.
Cole was detained, the van was seized, and a search warrant was written. "We found over a thousand dollars in the pocket of Cole's vest. In the van, we found most of the clothing that was worn during the robbery, including the hat, coat and gloves," said TCSO Detective Chase Ross. "We also found a loaded 9mm Glock Style handgun, with no serial numbers or markings — it's what is known as a ghost gun."
Cole was booked into Tillamook County Jail on charges of Robbery 1, Theft 1, Unlawful Use of a Weapon, Burglary 1, and Menacing. The case has been forwarded to the Tillamook County District Attorney's Office for charging and prosecutorial consideration.