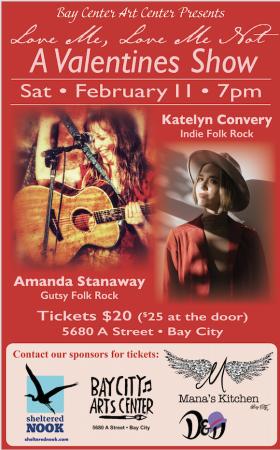 Tillamook County Sheriff's Office could use your help in identifying a criminal who believes it's just fine to steal from a Tillamook County place of worship. "An unidentified suspect burglarized St. Mary's by the Sea Church in Rockaway Beach on August 30, 2021," said TCSO Detective Andy Christopherson. The crime occurred between 11:30 pm – 12:15 a.m. "The suspect made three trips with armloads of items out of the living quarters of Father Akuti," said Detective Christopherson.
Over $1000 worth of items were stolen, including a Sony flat screen TV, an Alexa, an HP Laptop, and several church decorations – including a wood carved sailboat similar to the one pictured here.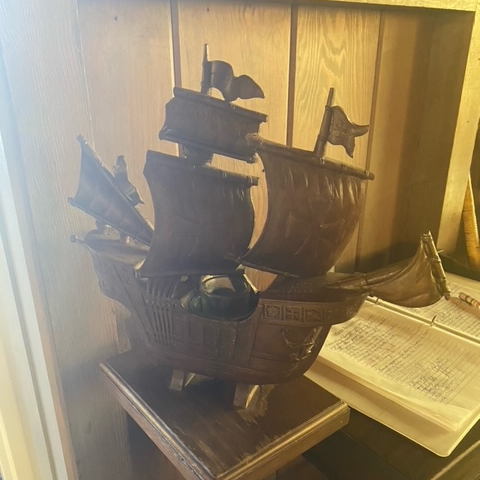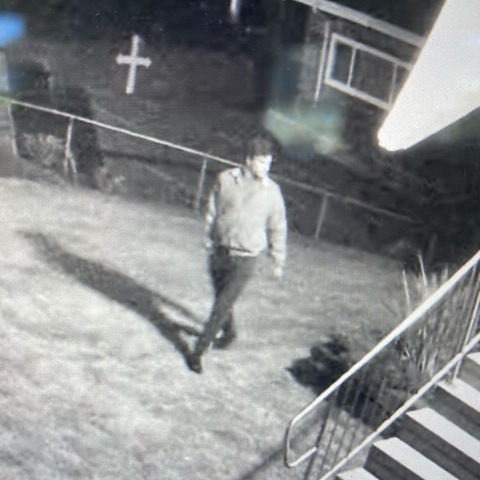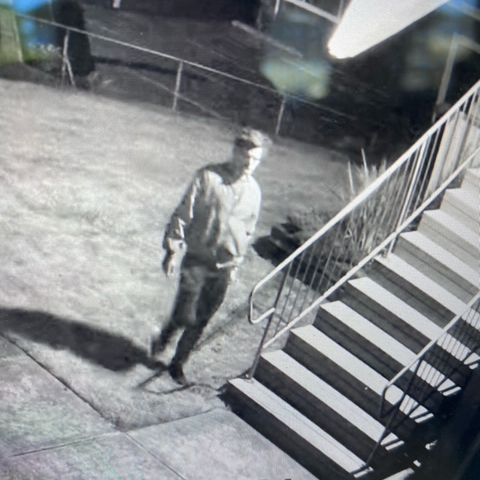 If you recognize the suspect or know the whereabouts of any of the stolen items, please don't post the information here, instead call the TCSO Tip Line at 503-815-3319.