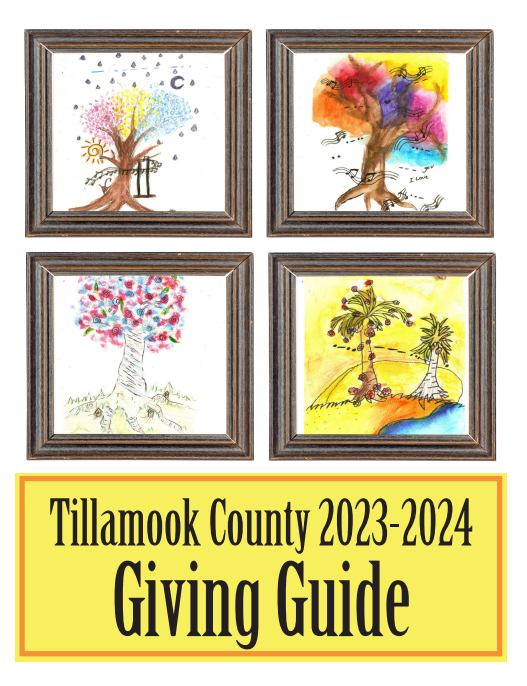 TCSO Needs your help identifying a Burglary and Criminal Mischief suspect. Yesterday morning, May 20, 2022, at about 7:46 am, Tillamook County Sheriff's Office Deputy Mike Reeves responded to an audible burglary alarm at the Ghost Hole Tavern in Garibaldi.
"The suspect cut the deadbolt and entered the building," said Deputy Reeves. "They left when the alarm went off, got in the vehicle and headed south on HWY 101."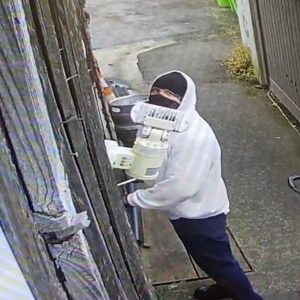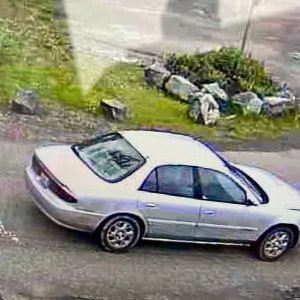 When inside, the suspect went directly to a location where valuables were kept, but was unable to leave with anything. The vehicle appears to possibly be an older silver or light colored Buick.
If you can assist with identifying this suspect, please contact Deputy Reeves at 503-815-3382.