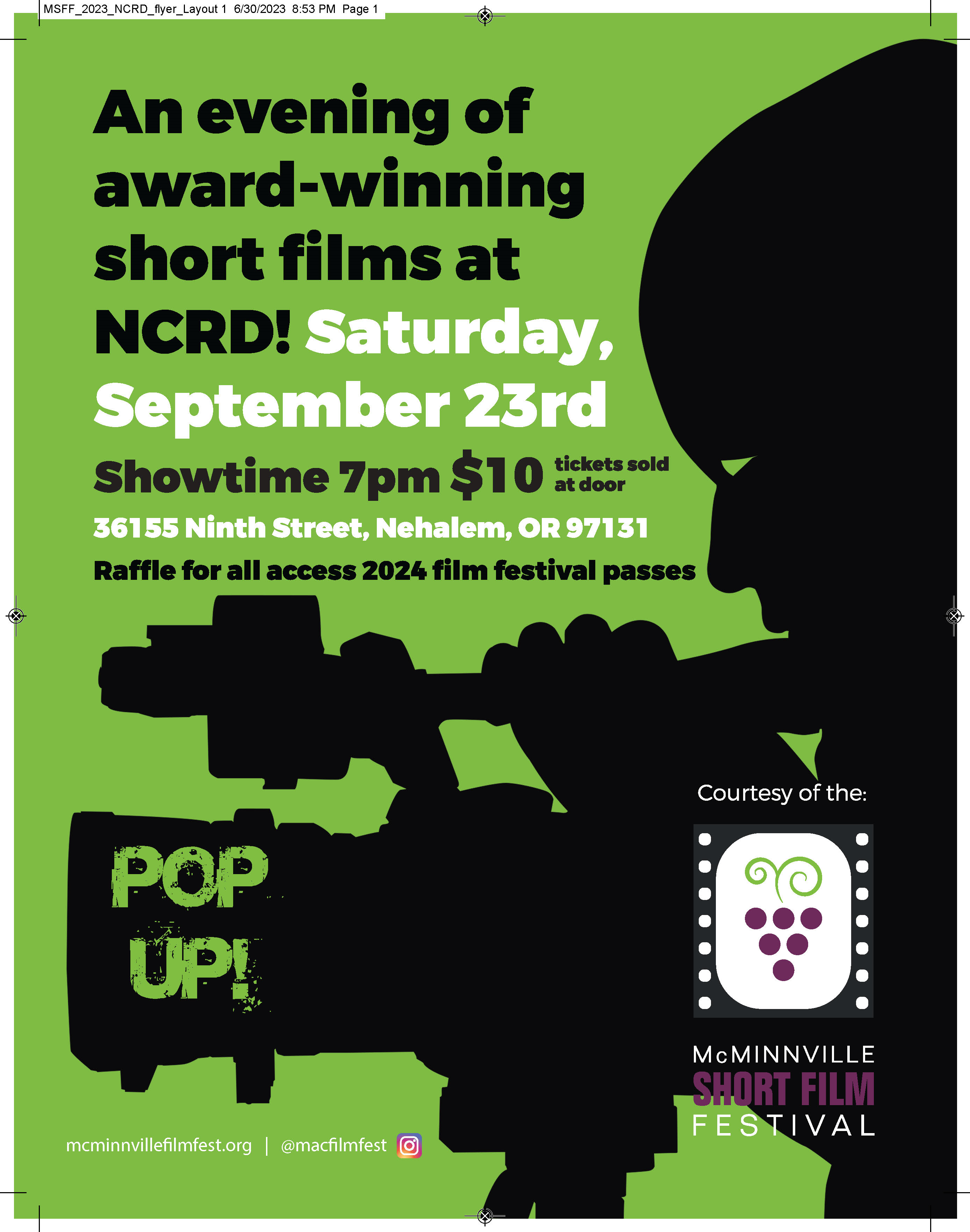 EDITOR'S NOTE: It was one of those weekends of road closures and crashes. At one point, both Hwy 26 and Hwy. 6 were closed yesterday. Here's hoping for a quieter week for our first responders … There have been several fatal and very serious accidents recently and we will continue reminders about safe driving as weather conditions change with the seasons, our roads become even more hazardous. Reduce your speed, don't drive distracted, wear your seat belt, and arrive alive … Here is more information about the incidents from the Tillamook County Sheriff's Office.
(10-18-2021 – 5:45 AM)
In addition to the crash of the vehicle into the Wilson River last night (see details below), this past week has been a tough one in Tillamook County. There have been several serious motor vehicle crashes, a few of which resulted in fatalities. "Unfortunately, it has been a busy and very tragic week Tillamook County," said Sheriff Joshua Brown. "The real tragedy is that most motor vehicle crashes are avoidable, especially when reckless driving, excessive speed, or impaired and distracted driving are involved."
On Monday, October 11, 2021, at about 12:07 pm, TCSO Deputies responded to Kilchis Forest Rd near milepost 4, for a reported motor vehicle crash. "A 17-year-old male from Tillamook, was learning to drive his truck with friends," said TCSO Forest Deputy Evan Wallace.
According to witnesses, the teen was alone in the vehicle, driving westbound down the road at a fast rate of speed. "The friends had lost sight of him, and when they when they came around a corner, they found the canopy to his truck laying in the road."
The truck had rolled down an approximate 200 foot embankment before landing on its roof. TCSO Detective Andy Christopherson was the first to arrive. Tragically, the juvenile driver was pronounced deceased moments later due to his traumatic injuries. Tillamook Fire District and Tillamook ambulance also responded.
On Thursday, October 14, at about 10:30, TCSO Deputies responded to a reported motor vehicle crash on Stanley Peak Rd near milepost 1.5 which is off Sam Downs Rd in the Tillamook State Forest.
"A 72-year-old man from Tillamook was deer hunting when he encountered a slide and debris partially blocking the road," said TCSO Forest Deputy Evan Wallace. It appears that the man attempted to drive around the obstruction on the road and during that process, his pick-up truck slid off the road and rolled down a steep bank approximately 150 feet.
"The truck had rolled multiple times and came to rest on its drivers side against a tree. The man was ejected from the vehicle," said Deputy Wallace. "Tillamook Fire personnel and sheriff's deputies were first on scene."
Although the man was conscious when rescuers initially reached him, he later died from his traumatic injuries.
On Saturday, October 16, 2021, at approximately 2:30 pm, TCSO Deputies responded to a single vehicle rollover crash at the intersection of Old Netarts Rd and Whiskey Creek Rd near Netarts. There were two people and a dog in the vehicle at the time of the crash. "One occupant was ejected from the vehicle and was transported to the hospital, but they had sustained fatal traumatic injuries and later died," said TCSO Detective Sgt. Michelle Brewer. The other occupant and dog received minor injuries. An Oregon State Police Crash Reconstructionist was called to the scene. This is an ongoing investigation. "However, excessive speed and alcohol appear to be factors in this crash," said Sgt. Brewer. If you have any information regarding this crash, please contact the TCSO Tip line at 503-815-3319.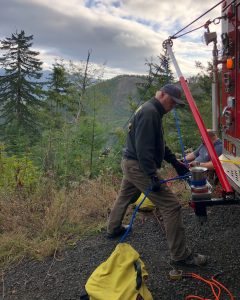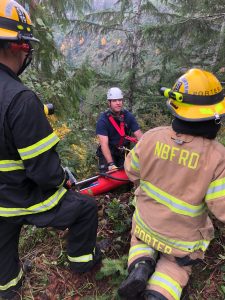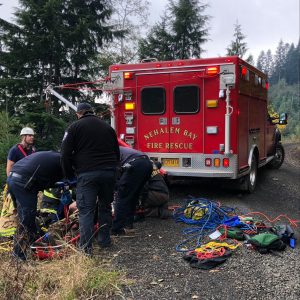 Also on Sunday, October 17, 2021, a single vehicle motor vehicle crash occurred on Buck Mt Rd near milepost 3, in Nehalem, sometime between 3 and 5 am. "Apparently, there were two occupants, a male and female in their mid 30's, from the Portland area," said TCSO Forest Deputy Evan Wallace. " They were traveling down the road from deer hunting when 'something happened,' neither could remember what, and the vehicle hit the high bank and then literally rolled off a cliff and came to rest on its top about 150 feet below."
Luckily, other deer hunters observed the truck lights flashing in the dark and made voice contact with occupants of the truck. "Both patients needed to be rescued from the base of the cliff by Nehalem Bay Fire-Rescue's rope rescue team, which took about two hours," said Deputy Wallace.
"The male occupant was life-flighted by helicopter to a trauma center with broken ribs, head trauma and a broken knee. The female went by ground ambulance to the hospital with back pain and head trauma," said Deputy Wallace. "Both patients were very confused and disoriented and it appears that alcohol may have been a contributing factor in the crash.
October 17, 2021 – 11:30 pm
Earlier tonight, TSCO Deputies Ault, Bartlett and Wood responded to assist Oregon State Police Troopers Zepeda and Rose with a single vehicle crash on Hwy 6. "It was reported that this vehicle was westbound toward Tillamook, making numerous bad passes before crashing and landing in the river," said TCSO Deputy Ethan Ault.
Thanks to heroic efforts by bystanders, Tillamook Fire District personnel and police officers, the mother and 1 year old child were safety rescued from the submerged car. This crash is being investigated by Oregon State Police.
There were also several other motor vehicle crashes this week in Tillamook County that resulted in property damage and minor injuries. TCSO reminds everyone the importance of safe, sober and undistracted driving.