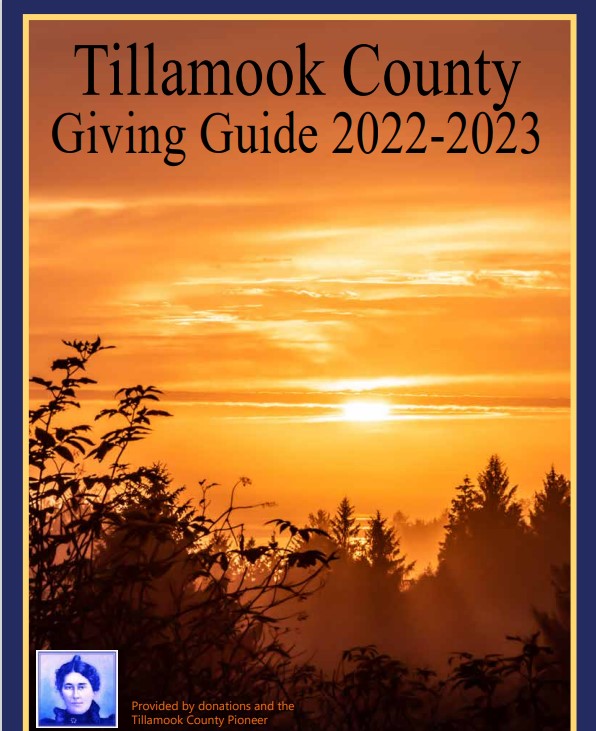 ***UPDATE 8:10 PM, March 7, 2021***
The Tillamook County Sheriff's Office is sad to report that despite the efforts of all who responded to the incident described below, and provided medical care, the driver of the vehicle succumbed to his injuries and died at the hospital this evening. TCSO sends its condolences to family and friends.
Today, March 7, 2021, at 9:52 am, TCSO Deputies Tom Mayne and Andrew Silkwood – along with OSP Troopers John King and Aaron Barichio – responded to a report of a single motor vehicle crash on Upper Nestucca River Rd near milepost 11. The caller reported that there was a vehicle upside down in the river, the passenger was able to get out, but the driver was still inside the vehicle. Nestucca Fire-Rescue also responded.
When officers arrived they found the Ford Ranger on its roof in the Nestucca River in about waist-deep water – the cab of the truck was completely submerged. They were told the driver was still inside, and despite the delay due to the long-response time, the officers took action to try and save the man.
"Trooper King removed his gear and immediately went into the water," said Deputy Silkwood. "I started removing my gear and handed him my baton which he used to break the driver's door window. Trooper King was able to pull the driver out and then myself, Deputy Mayne and Nestucca Fire personnel carried the driver up to the road."
The driver was unconscious and not breathing, CPR was started. "Trooper Barichio jumped in and assisted fire personnel with CPR," said Deputy Silkwood.
It had taken more than 20 minutes for officers to reach the scene from Tillamook, but responders were able to get a pulse back and the man was transported to Tillamook Hospital. As of this writing, it was reported that the man was breathing on his own and being transported to OHSU Hospital – his condition is unknown at this time. The female passenger was transported to Tillamook Hospital for suspected hypothermia and minor injuries.
According to Deputy Silkwood, the male driver and female driver were westbound on Nestucca River Rd. when the crash occurred. "He had apparently left the road then over-corrected, crossed the eastbound lane, struck a tree, flipped and landed wheels up in the river."
This investigation continues.