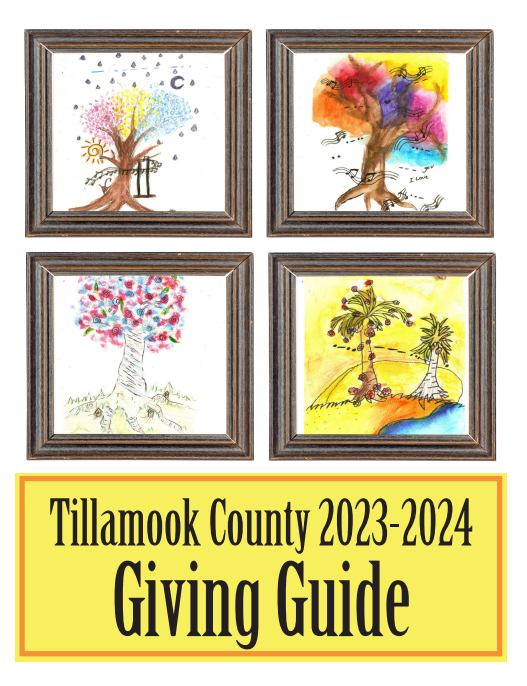 "We received a tip from the Oregon Department of Justice Internet Crimes Against Children Task Force that known images of Child Abuse Material (CSAM) were uploaded from a residence in Rockaway Beach," said TCSO Detective Andy Christopherson. "We were able to determine that these uploads originated in the home of 61-year old William Ping."
On October 26, 2022, TCSO Detectives and Patrol Deputies descended on the Rockaway Beach residence belonging to William Ping, and on the Rockaway Beach Chamber of Commerce train caboose, where Ping was working as a volunteer.
Ping was initially arrested on three charges of Encouraging Child Sex Abuse in the 2nd Degree. Several electronic devices were seized from Ping and his residences pursuant to search warrants. These devices will be forensically analyzed by the Oregon Department of Justice and then reviewed by TCSO Detectives to identify any additional child victims.
Investigators anticipate Ping will be facing additional criminal charges by the completion of their investigation. "He admitted that he had been accessing child sex abuse material for over ten years," said Detective Christopherson.
In another disturbing case, this one from south Tillamook County, TCSO Detectives arrested 48-year-old John David Bonander of Pacific City on two charges of Invasion of Privacy 1st Degree and two charges of Tampering with Evidence.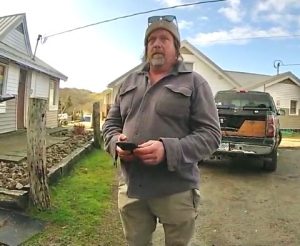 "We received information that a minor female found a surveillance camera hidden under the sink in John Bonander's bathroom," said TCSO Detective Chase Ross. "The victim removed the camera and they believed that they were recorded in the bathroom on several occasions."
Detectives found evidence that victims were being secretly recorded while using Bonander's bathroom. Bonander was arrested and a search warrant was executed on his residence. Several additional surveillance cameras were discovered and seized by investigators.
Bonander had been confronted by the victim about the camera in the bathroom when Detectives contacted him, and there was evidence that he was making preparations to flee the area. "We found two phones in the process of being erased, as well as a 'go-bag' filled with passports and birth certificates. Bonander also had a large amount of cash on him." said Detective Chase Ross.
Bonander operated West Coast Camel rides in Pacific City, and investigators believe that there may be more victims that were secretly recorded by Bonander. If you, or anyone you know has ever been in John Bonander's residence in Pacific City, and believes they could have been secretly recorded, please contact Detective Chase Ross at 503-815-3326.