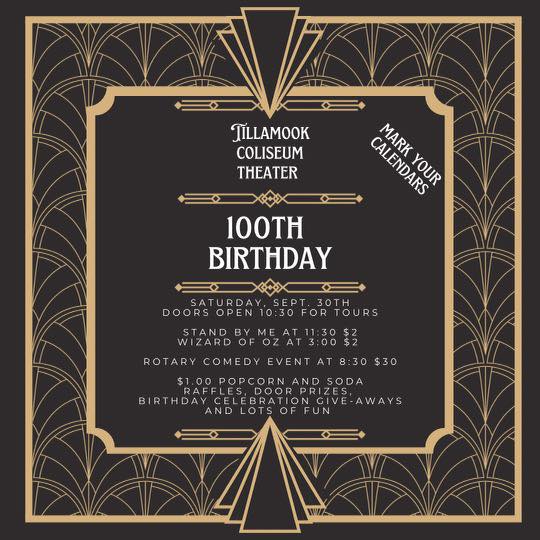 Last week, Tillamook County Sheriff's Office Detectives arrested Joseph Anthony Salvo, 26, of Tillamook, on charges of Arson, Encouraging Child Sex Abuse, Criminal Mischief and Restraining Order Violations.
The arson and restraining order violation charges stem from a structure fire on Ellen Ave in Tillamook on March 17, 2022. The small building had been converted into a living quarters. "Tillamook Fire Marshal Rueben Descloux determined that the fire had been started using a petroleum based product that was spread or poured on the floor near the entrance," said TCSO Detective Chase Ross. "Mr. Salvo admitted he lit the fire because he was mad at the property owner."
No one was injured in the fire, however, the structure was a total loss.
During the course of the arson investigation, Detectives found evidence of child sex abuse materials in Salvo's possession. "More than 90 disturbing and illegal images constituting child sex abuse material were located, " said TCSO Detective Andy Christopherson.
Salvo was booked into Tillamook County Jail on 90 counts of Encouraging Sex Abuse 2, Arson 1, Criminal Mischief 1 and two counts of Restraining Order Violation.
"I want to thank Tillamook Police and Tillamook Fire for their assistance with this investigation. I'm also proud of our Detectives for their diligence and professionalism during these types of difficult investigations that involve our most vulnerable victims," said Tillamook County Sheriff Joshua Brown.
A Tillamook School District employee has been arrested for sex abuse involving a minor. On March 23, 2022, Tillamook County Sheriff's Office Detectives arrested Briana Richelle Chambers, 28, of Bay City, Oregon. Chambers was booked into Tillamook County Jail on charges of Contributing to the Sexual Delinquency of a Minor, four counts of Sex Abuse 3 and Tampering with Evidence.
"This investigation involves unlawful sexual conduct between the suspect and a minor teenaged male," said TCSO Detective Sgt. Michelle Brewer. "The crimes alleged did not occur on school property and did not involve any students at the school where she worked."
This is an ongoing investigation. TCSO does not release victim information in cases of sexual assault or any cases involving minors.