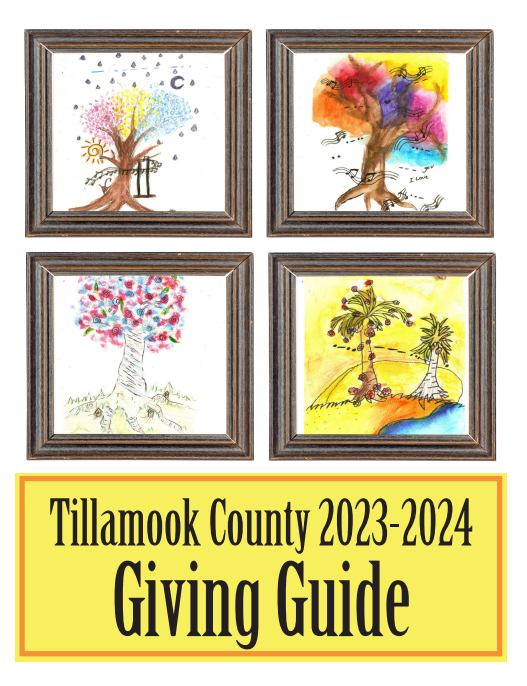 On September 14, 2022, at 8:38 pm, Tillamook County Sheriff's Office Deputy Mike Reeves and Corporal Ethan Ault responded approximately 8 miles up Kilchis Forest Rd for an SOS activation from a PRS beacon device belonging to a 22-year hunter from Kelso, Washington.
"I contacted one of the emergency numbers sent with the message and spoke to the man's girlfriend," Said Deputy Reeves. "She told me she had received a text message from him earlier in the evening saying hello and that he was safe. She explained he was hunting in the area alone and prepared to camp for approximately five days."
Deputy Reeves and Corporal Ault found the hunter's Jeep parked near a closed gate. The beacon's location plotted about one mile east of that gate. While hiking toward the plotted location, Deputy Reeves received information from Tillamook 911 dispatch that the girlfriend had received a text and that the hunter had fallen, had head and back injuries, and was actively bleeding from his head.
"As we got closer to the location, I could see a light in the distance. It was the hunter's headlamp. He was conscious and told us he felt ok and apologized that we had to come look for him," said Deputy Reeves.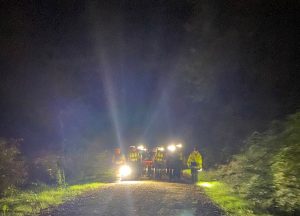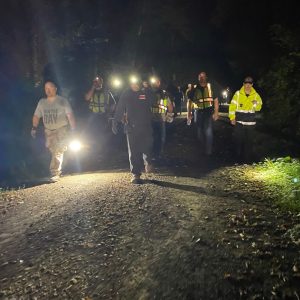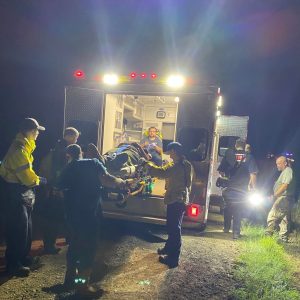 The man was found in the middle of the spur road with a blood-soaked shirt wrapped around head and explained that he was making his way back to camp when he fell hitting his head and back. He had attempted to walk back to his jeep, but the pain was too severe. Deputies called for medical and fire department assistance. Personnel from Tillamook Ambulance, Garibaldi, Bay City and Tillamook Fire Departments all responded to assist with treating and packing out the hunter.
"After initially treating him on scene, they placed the man in a wheeled-stokes device and brought him to an awaiting ambulance. He was then transported to Tillamook Hospital," said Deputy Reeves.
The next day, Deputy Reeves received a phone call from the hunter's girlfriend saying that man was recovering. "She was also very grateful for all of our first responders' quick response, treatment and rescue of her boyfriend."