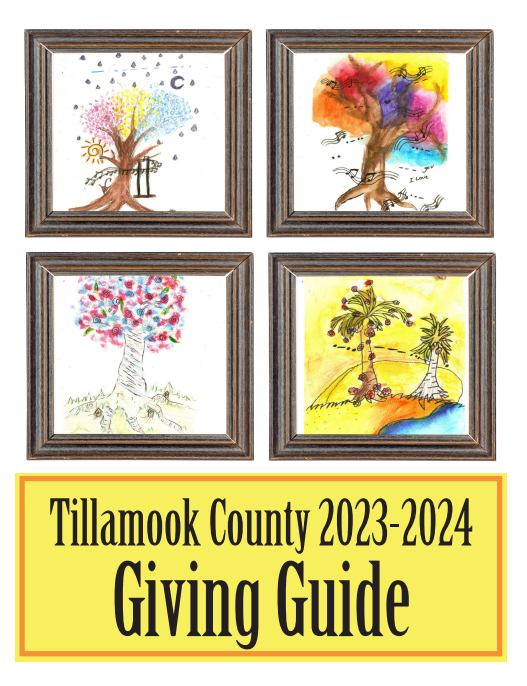 TCSO needs your help again – this time identifying suspects, locating a stolen vehicle, and recovering a beloved stolen pet. The thefts occurred yesterday, June 12, 2022, when Deputies Kevin Grogan and Martin Zepeda, took reports of two stolen vehicles.
"The first vehicle, a white Silverado pick-up truck, was taken from the Bay City Center Market," said Deputy Grogan.
"The woman in the photos was the driver of the grey Toyota car and she entered Bay City Center Market, while a male suspect, from the same Toyota, stole the Silverado."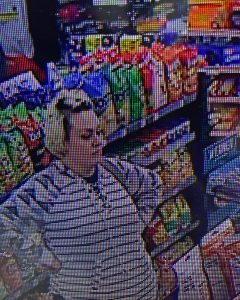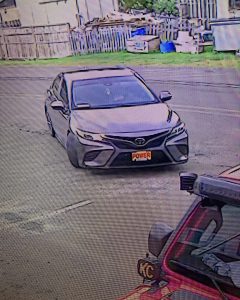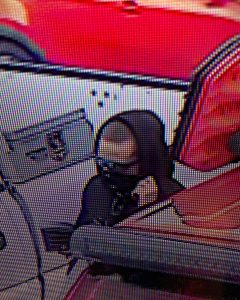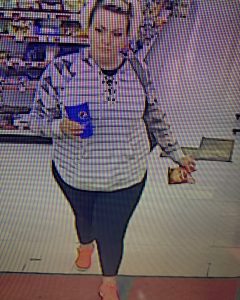 Deputies soon located the suspect driving the Silverado, but they where on foot, and the suspect fled in the vehicle. Deputies and Officers throughout Tillamook County continued searching for the vehicle and the Silverado was located parked in a gravel lot on Miami Foley Rd.
It was believed that the suspect abandoned the Silverado and stole a second vehicle.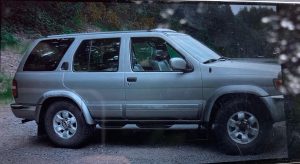 "The second vehicle was stolen near where the first vehicle was ditched. That vehicle is still missing. It is a silver Nissan Pathfinder bearing Montana Plate 358317D," said Deputy Grogan.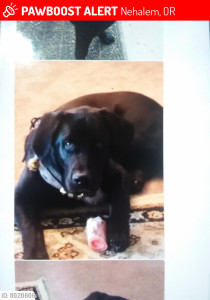 The despicable thieves also stole a half-Husky, half-Newfoundland dog named "Cuddlebutt" that was in the Nissan Pathfinder when it was taken. Its owners are worried sick about their pup.
Deputy Mike Reeves spotted the suspect's grey Toyota later in the night of June 12th, but the vehicle evaded his attempts to stop it safely.
If you have information regarding the identification of the suspects, and/or their location, or the location of the stolen Nissan Pathfinder or Cuddlebutt, please call Deputy Grogan at 503-815-3356. If you spot the suspect vehicle or stolen vehicle on the road, please call Tillamook 911 immediately.