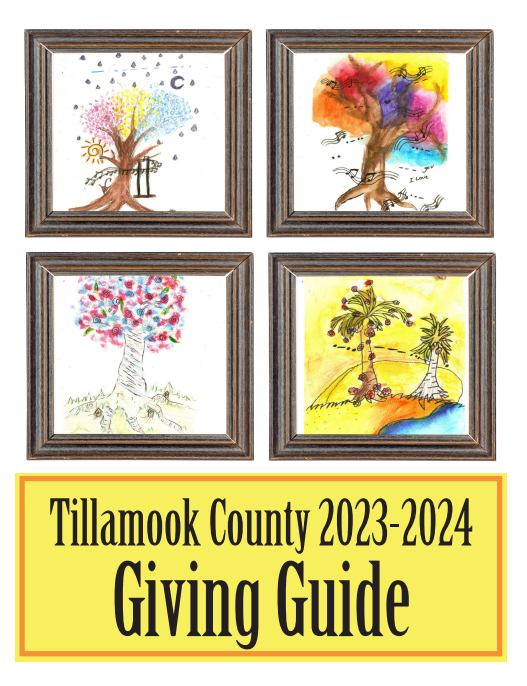 ***For Immediate Release – December 3, 2022, 1:20 pm ***
The Tillamook County Sheriff's Office is searching for two Persons of Interest associated with a homicide victim who was discovered December 2, 2022. A 52-year-old deceased male was located in a campsite in the Tillamook State Forest.
See link below for press release from yesterday about incident.
The two Persons of Interest are: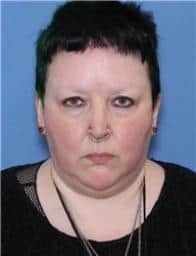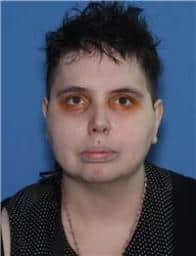 Alyssa Z. Sturgill, 40, and Lisa M. Peaslee, 41, both were living in their car in the Tillamook Forest. It is believed Sturgill and Peaslee had taken the victim's light blue 2002 Toyota Sienna minivan that had Oregon Plate YPM326 and a VIN of 4T3ZF19C92U420329.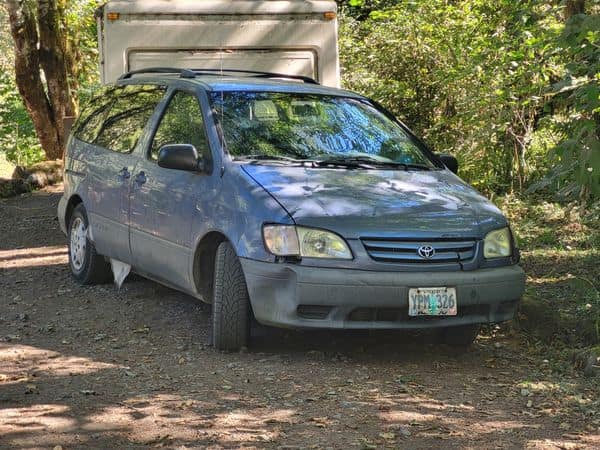 If you see this vehicle, or the two Persons of Interest, do not contact the individuals, instead, please call 911 immediately.
https://www.tillamookcountypioneer.net/tillamook-county-sheriffs-office-requests-public-help-locating-vehicle-from-suspected-homicide-scene-dec-2nd-photo/