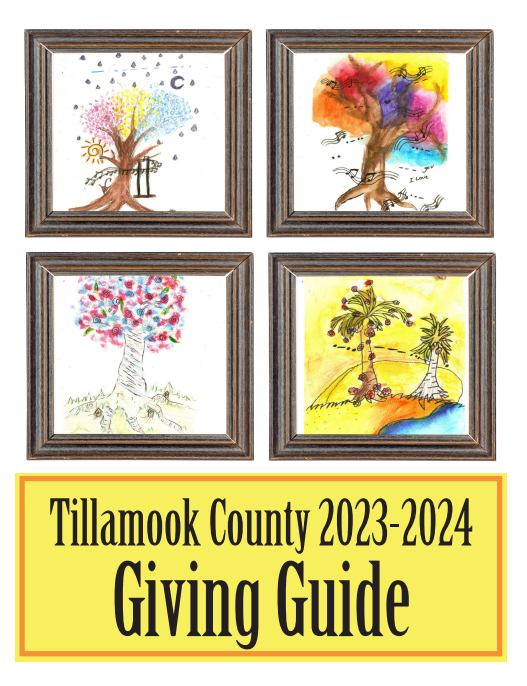 (June 29, 2023 9:15pm)
Earlier today, TCSO Deputy Kris Wood responded to a single-vehicle ATV crash at Sandlake Recreation Area. Nestucca Fire-Rescue, Tillamook Ambulance and LifeFlight also responded – and all were dispatched by Tillamook 911 dispatchers.
"A 52-year-old male hit a large hole while riding his ATV," said Deputy Wood. "This caused the ATV to cartwheel. The man held on for the first cartwheel and then was ejected as the ATV continued cartwheeling."
Deputy Wood reports that the man was fortunately wearing his helmet but fractured his femur and was transported to a Portland-area Trauma Center by LifeFlight helicopter. The rider's current condition is unknown, but he was conscious and alert when he was being loaded onto the helicopter and his family was notified.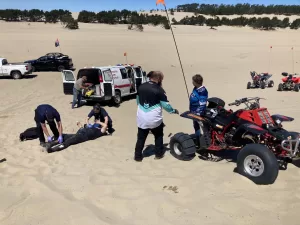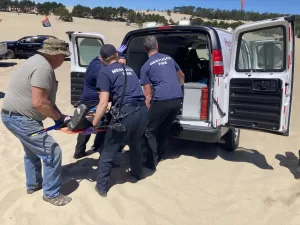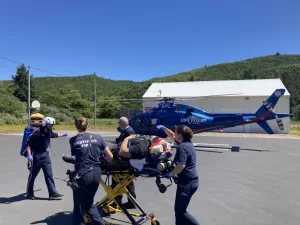 This is a good reminder that with the approaching, long, Fourth of July Weekend, Tillamook County's First Responders will be stretched thin handling calls due to the thousands of people that will descend on the area to celebrate.
Due to increase call volumes and vehicle traffic, it's wise to remember that response times to emergencies could be delayed. Also, many of our first responders are volunteers and would also like to spend time with their families this holiday weekend. Please exercise extreme caution and keep yours and our family, friends and public safety personnel safe.